CISC's Steel Design Awards of Excellence is Canada's most prestigious and highly esteemed steel award ceremonies, hosted in various cities throughout the country. Every year we welcome hundreds of project submissions and dynamic industry participation to celebrate excellence in steel design in various categories. While recognizing those who contribute to the success of Canada's steel industry, including architects, design engineers and project teams, this exciting event allows us to connect with the leaders of steel innovation!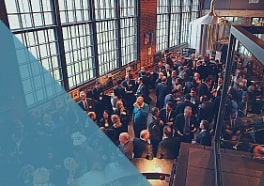 21st CISC Quebec Steel Design Awards of Excellence
CISC Quebec Region celebrated their 21st anniversary of the Design Awards for Excellence in Steel Construction, at one of the most historic venues in Canada, The Windsor.
CISC Quebec will be hosting the 22nd Steel Design Awards of Excellence in November 2020. Stay tuned for details.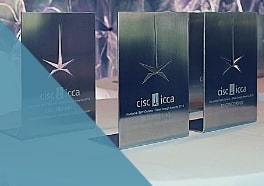 Award Categories
We encourage all architects, design engineers and project team members who have completed steel projects to submit them under one of the 13 award categories for the consideration of our judges.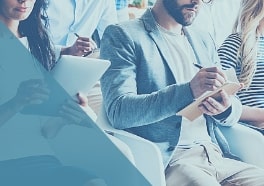 Judges
Every year, professionals and leaders in the field of steel construction submit their projects. 111 nominations were received this year, of which 40 finalists were chosen. The distinguished jury selected winners in each of the 13 categories.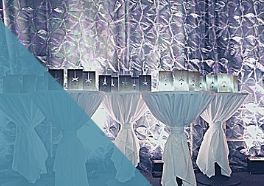 Projects Awarded
The finalists compete for Awards in categories of architectural, engineering, sustainability, and bridge.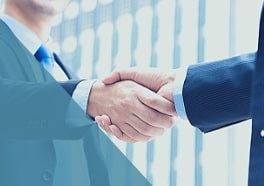 Sponsorship
CISC Quebec initiatives and events would not be possible without the continued support of our sponsors and partners.