18th CISC Quebec Steel Design Awards of Excellence
CISC Quebec Region held their 18th Design Awards of Excellence in Steel Construction at the Pointe-à-Callière Museum in Old Montreal on Friday November 4th, 2016.
This remarkable event has inspired industry leaders and professionals across the province. Under the theme « The contribution of the Steel Industry to Innovation and Creativity » the Gala was an occasion to recognize exceptional Architectural and Engineering projects that have inspired industry champions and passionate professionals across the province.
Out of 83 submissions and 37 finalists, the Design Awards of Excellence in Steel Construction were presented to 11 winners in the following categories:
CISCWebAdmin
2017-03-22T17:08:49-04:00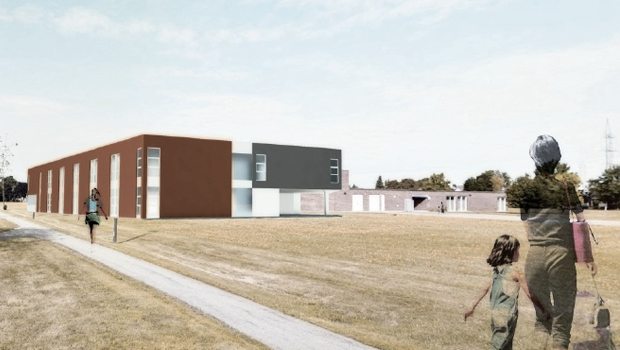 Category: Young Architects / Engineers | Winner