The CISC Awards for Excellence in Steel Construction are the most prestigious signature events across Canada.
Teams are rewarded for excellence for the realization of their exceptional projects in steel. Projects showcase complexity, innovation, beauty, uniqueness, and originality, amongst many other noteworthy attributes. Hundreds of nominations are received yearly; Engineers, Architects, Fabricators, Contractors and developers, as key stakeholders of the steel construction industry submit their projects individually or in teams. The best finalists are picked by a distinguished jury of renown Architects, Engineers and Steel Industry connoisseurs, and the winners in the various categories are selected and announced at the Awards Ceremony and dinner. These ceremonies offer an opportunity for the teams to shine and for all industry to appreciate, admire and applaud the immensely talented Canadian Steel Industry.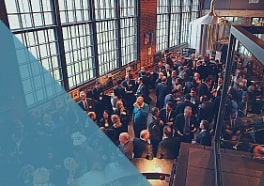 20th CISC Quebec Steel Design Awards of Excellence
CISC Quebec Region celebrated their 20th anniversary of the Design Awards for Excellence in Steel Construction, at the "Salle des Spectacles-Cabaret" of the Casino de Montréal on Thursday, November 8, 2018.
Save the date! CISC Quebec will be hosting the 2019 Steel Design Awards of Excellence at the Windsor Ballroom in Montreal, Quebec on November 11, 2019.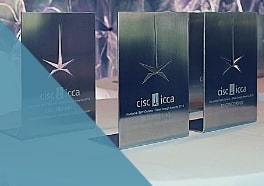 Award Categories
We encourage all architects, design engineers and project team members who have completed steel projects to submit them under one of the 12 award categories for the consideration of our judges.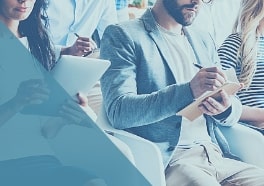 Judges
We would like to extend a special thank you to the 2019 Judging Panel for all their hard work.
Congratulations on a job well done!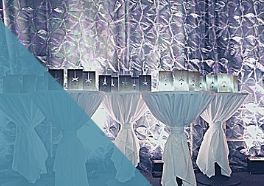 Projects Awarded
The finalists compete for Awards in categories of architectural, engineering, sustainability, and bridge.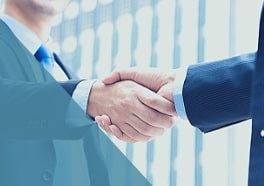 Sponsorship
Thank you to all the sponsors of the CISC Annual Conference & National Design Awards & the CISC National Steel Symposium