CSSBI 61-21: Product Certification Standard – Cold Formed Steel Framing Members
This product certification standard, developed by the Canadian Sheet Steel Building Institute (CSSBI), a division of the Canadian Institute of Steel Construction (CISC), covers non-structural and structural cold formed steel framing members.
Under the CSSBI Certification Program, a participating manufacturer certifies that the designated structural and non-structural cold formed steel (CFS) framing members, covered by their Scope of Certification, consistently meets or exceeds the requirements of CSSBI 61:21 (which includes requirements from CSA S136, ASTM, and AISI).
The manufacturer's CSSBI 61:21 certification is issued by the CISC. Third-party audits of the Manufacturer's quality management system, production practices and products are conducted twice per year using a random sampling methodology. Certification is plant specific and is valid for one year. The manufacturer's Scope of Certification (listing of all products covered by the certification) and manufacturer's CSSBI 61:21 Certificate are to be used in conjunction.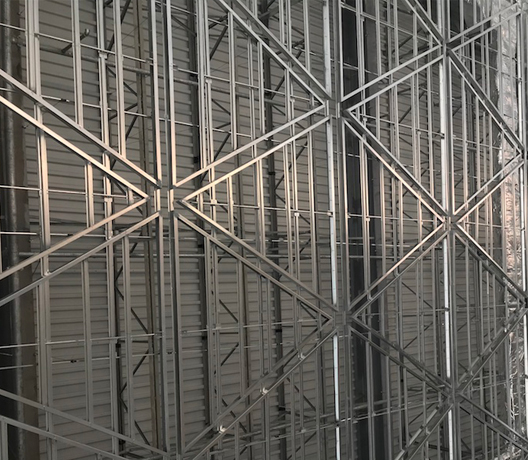 Become CSSBI 61-21 Product Certified
Contact us for details