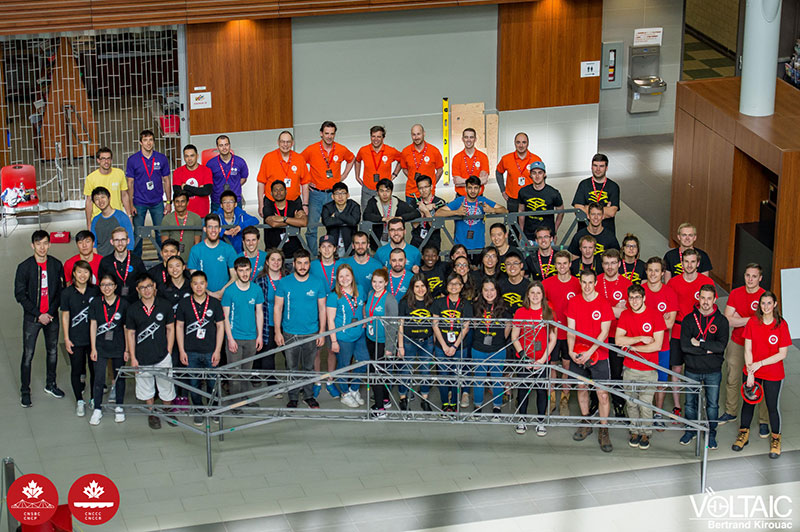 The Canadian National Steel Bridge Competition (CNSBC) is an annual competition that was created in partnership between CISC and the Canadian Society for Civil Engineering (CSCE) in response to a need within the industry to give students a domestic alternative to the AISC/ASCE National Student Steel Bridge Competition. The inaugural CNSBC was hosted by McGill University May 13-15, 2016.
The CNSBC challenges students to participate in a comprehensive project that involves conception and design, fabrication, erection, and testing of a steel bridge structure that meets client specifications and optimizes performance and economy. The competition increases students' awareness of real-world engineering issues.
The competition is modelled after the AISC/ASCE National Student Steel Bridge Competition, with modifications so that students may use the bridge design in both competitions.
To be eligible to participate in the CNSBC, the team shall consist of only undergraduate and graduate students and each team member must be student members of the CSCE.
CISC encourages each team to contact the CISC regional manager in their area to arrange for fabricators to donate material and teach the students to weld.
The 2018 CNSBC will be held on May 10-12, 2018 and will be hosted by the University of Waterloo.
For more information including competition rules, eligibility and registration, please visit the CNSBC website.
The following eight teams participated at the 2017 CNSBC event which was hosted by Universite Laval on May 11-13,
2017.
École de Technologie Supérieure
(Placed 1st Overall)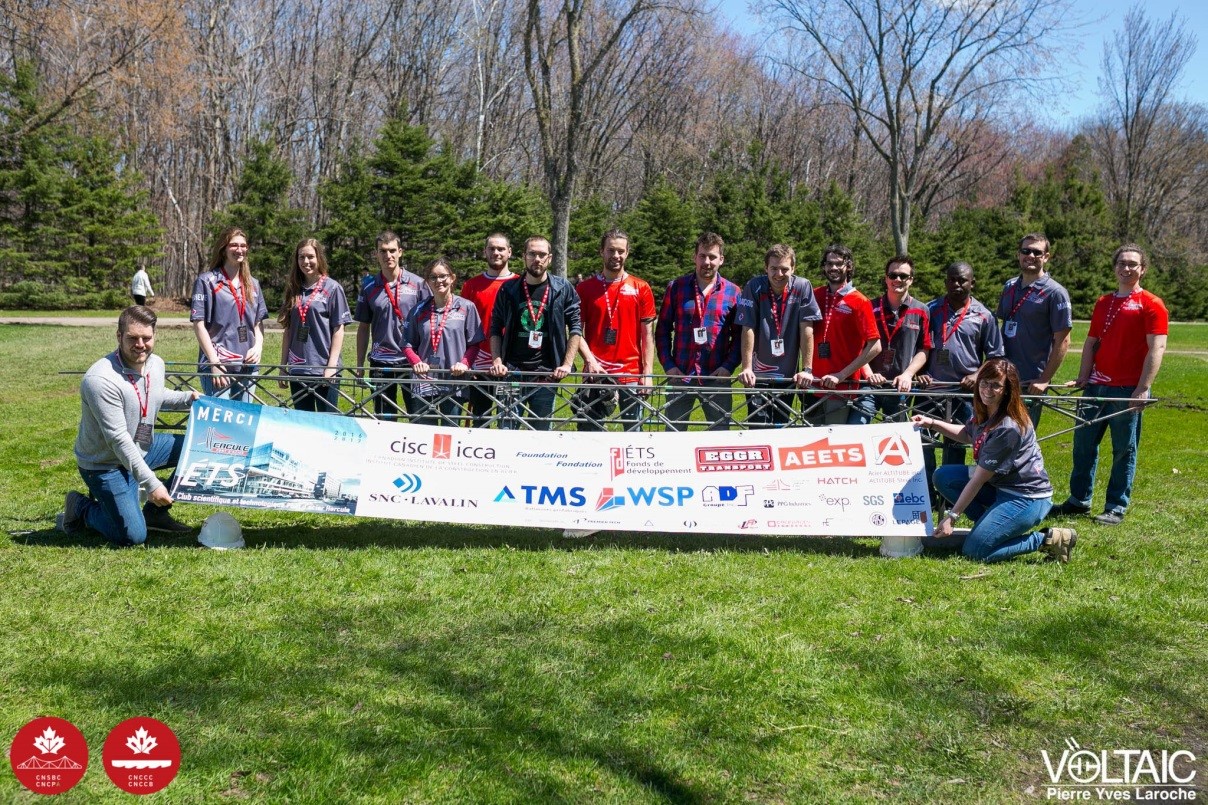 | Team Website |
École Polytechnique de Montréal

(Placed 2nd Overall)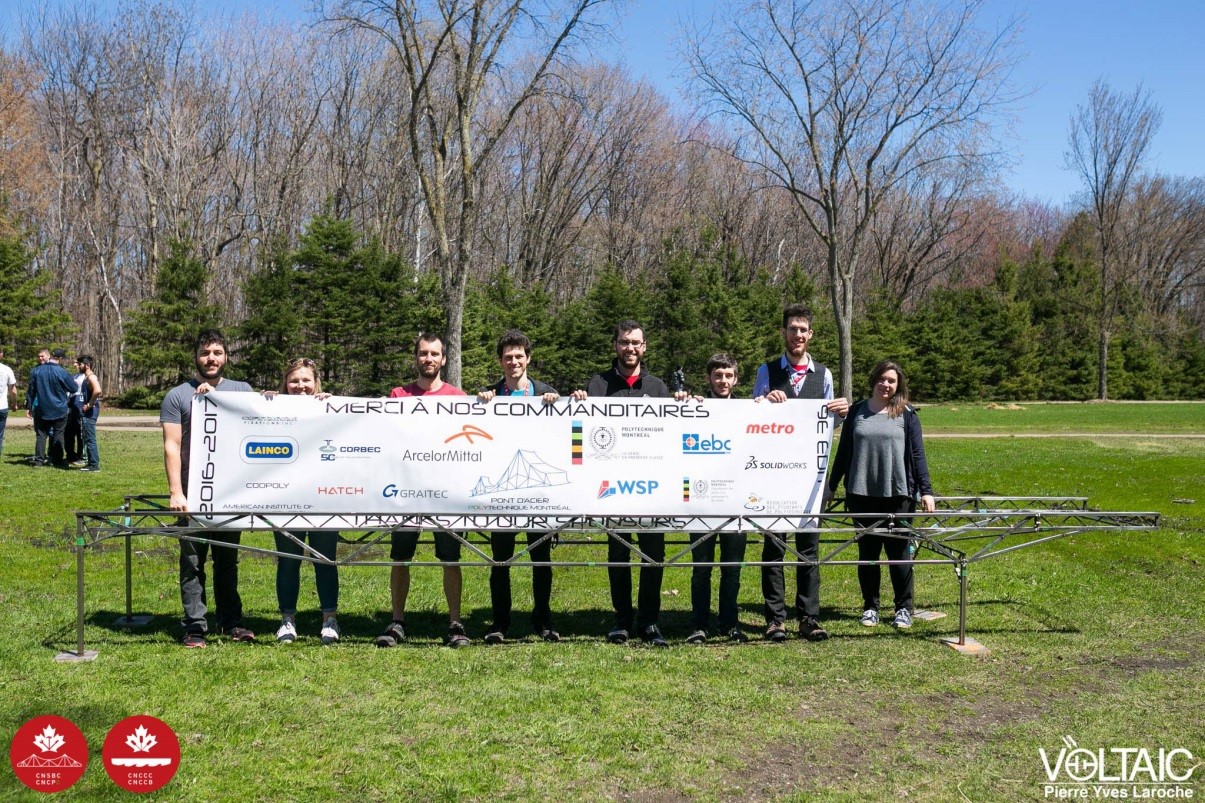 | Facebook | Team Website |
University of British Columbia

(Placed 3nd Overall)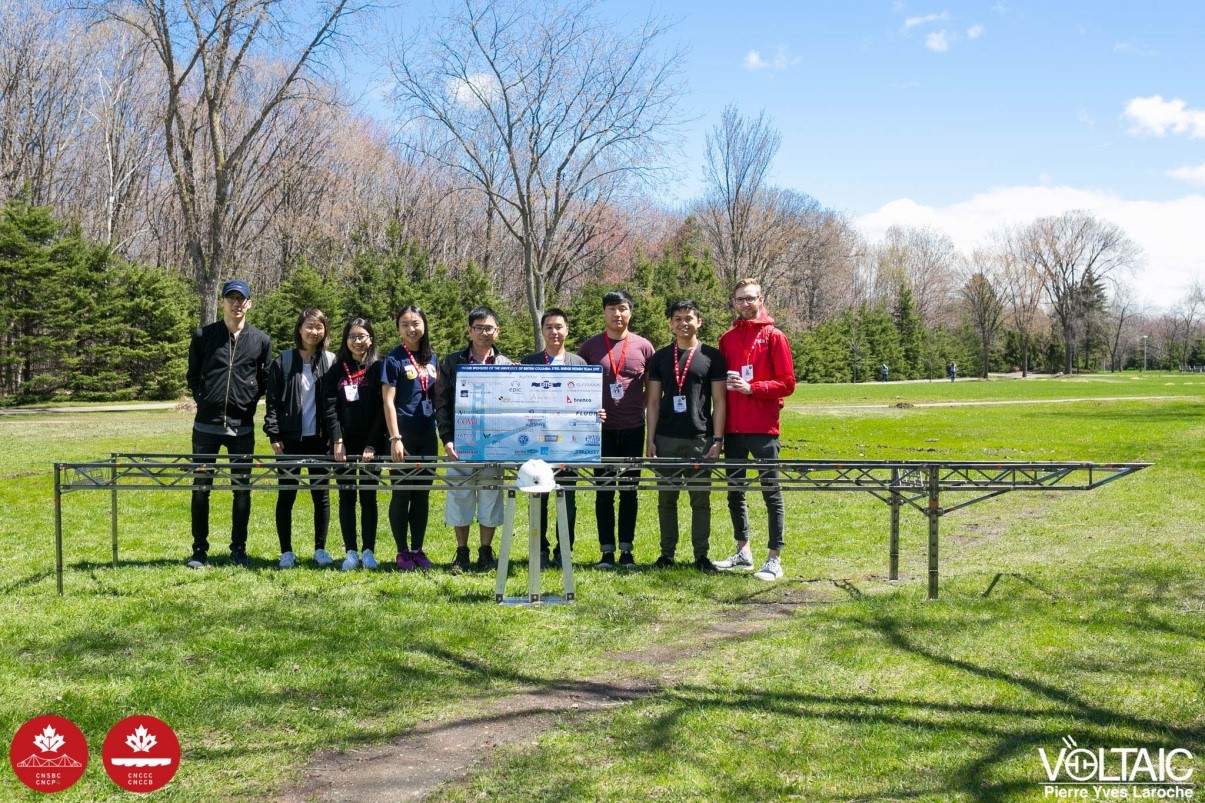 | Team Website |
Université Laval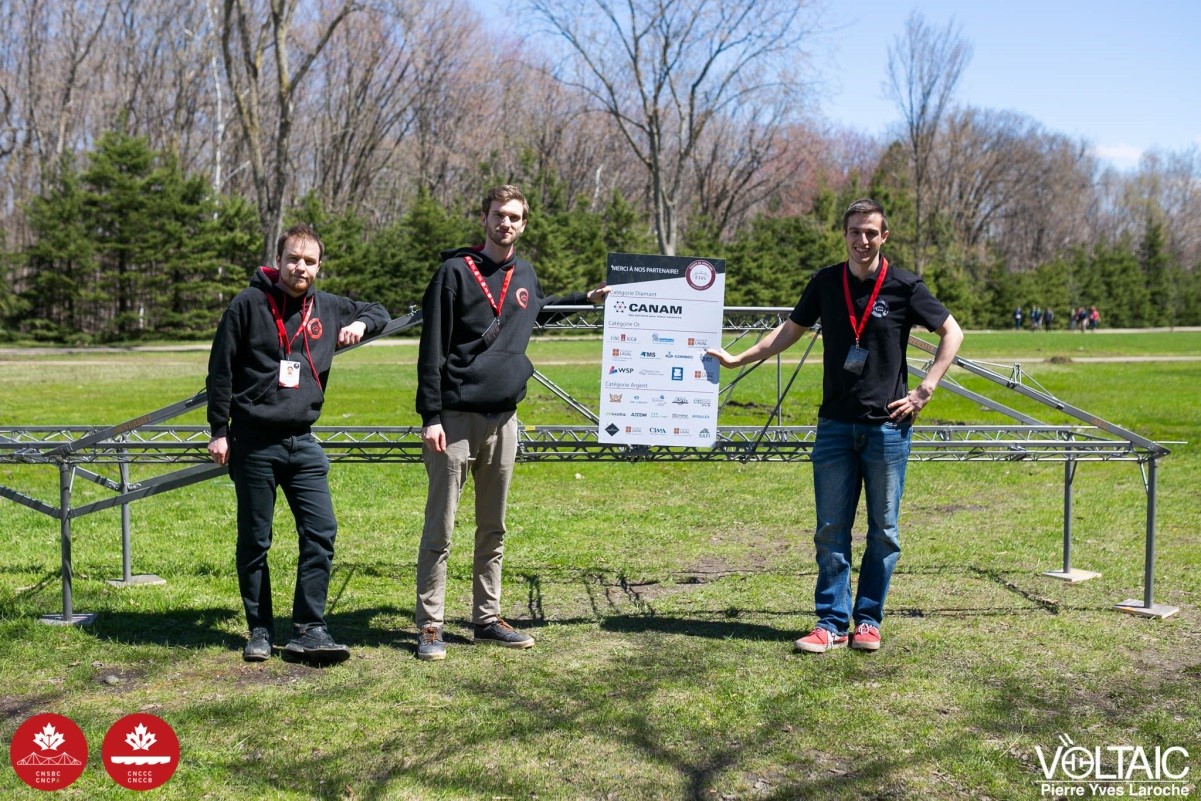 | Facebook |
University of Waterloo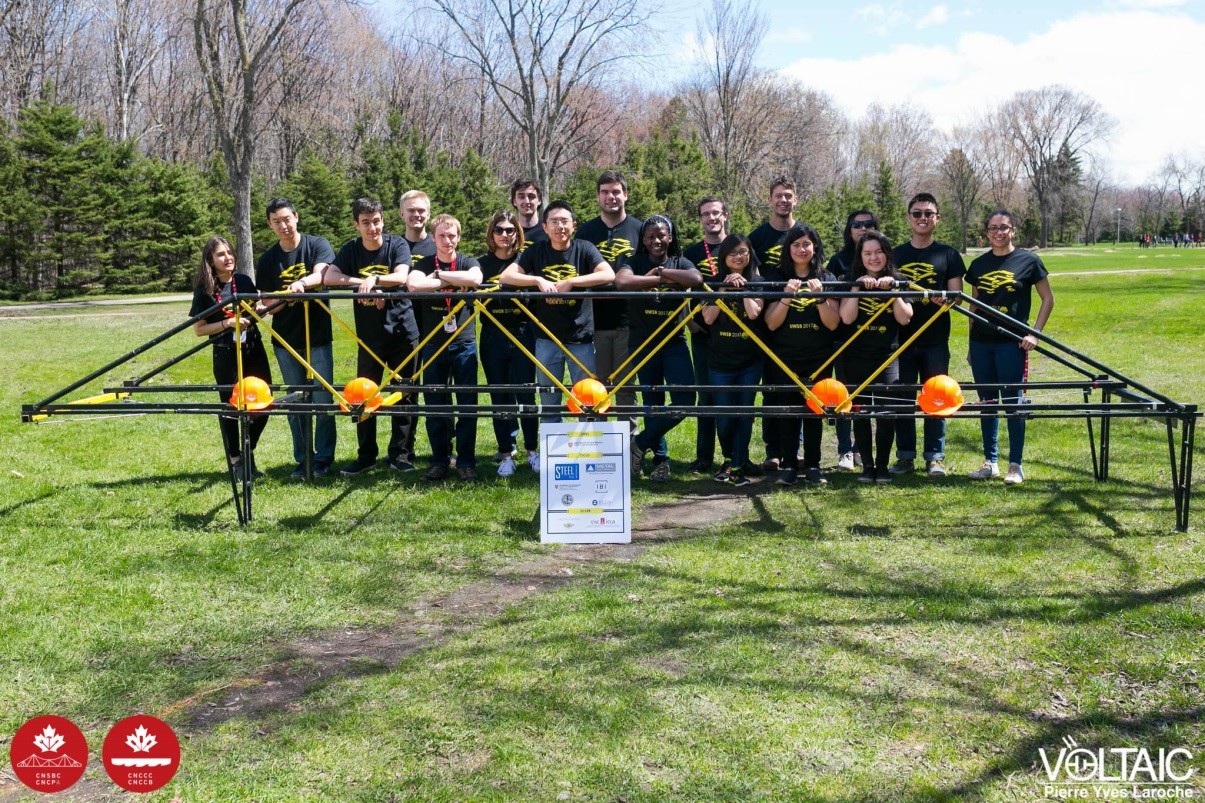 | Team Website |
University of New Brunswick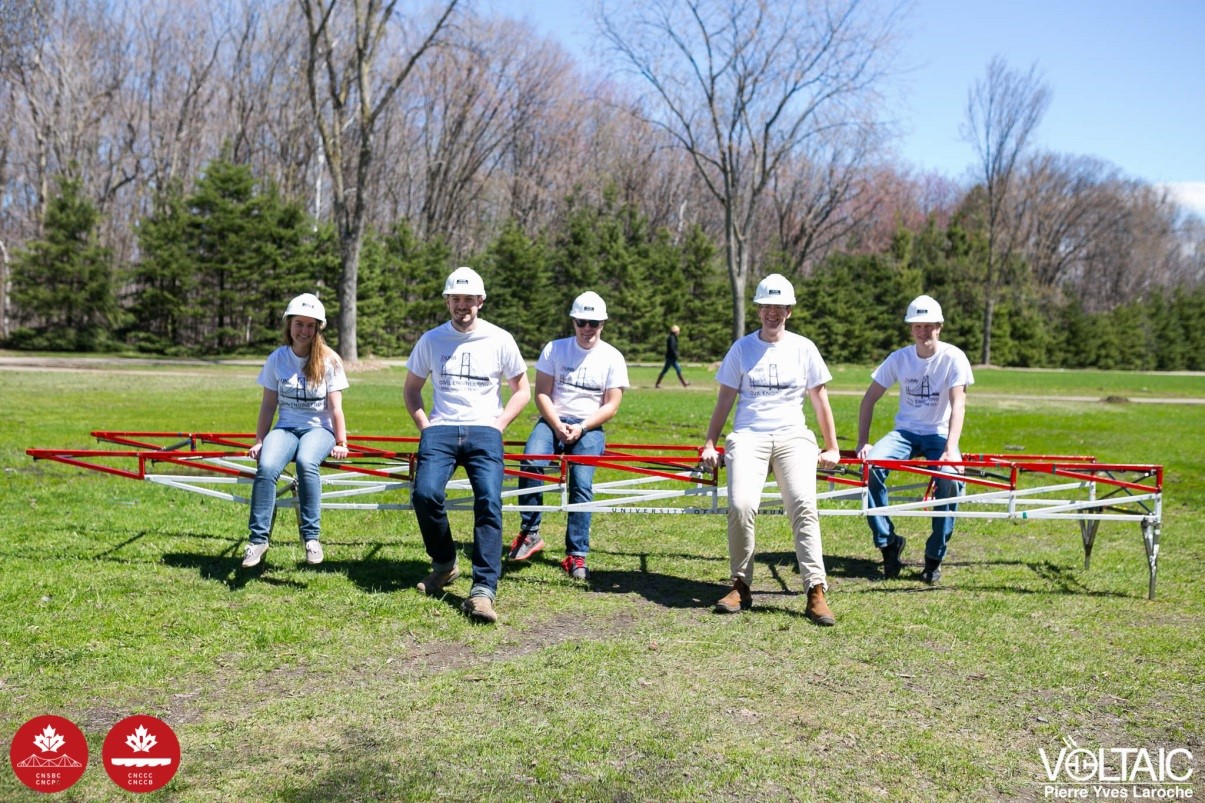 University of Toronto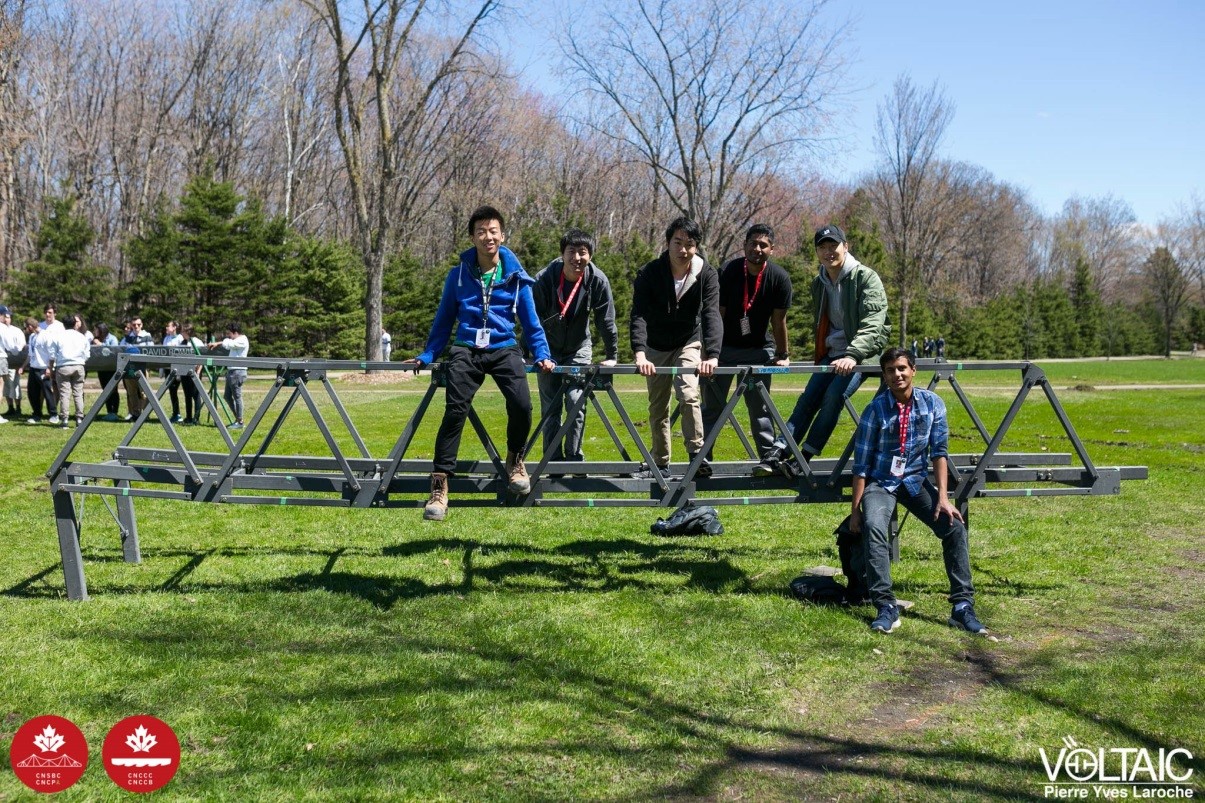 McGill University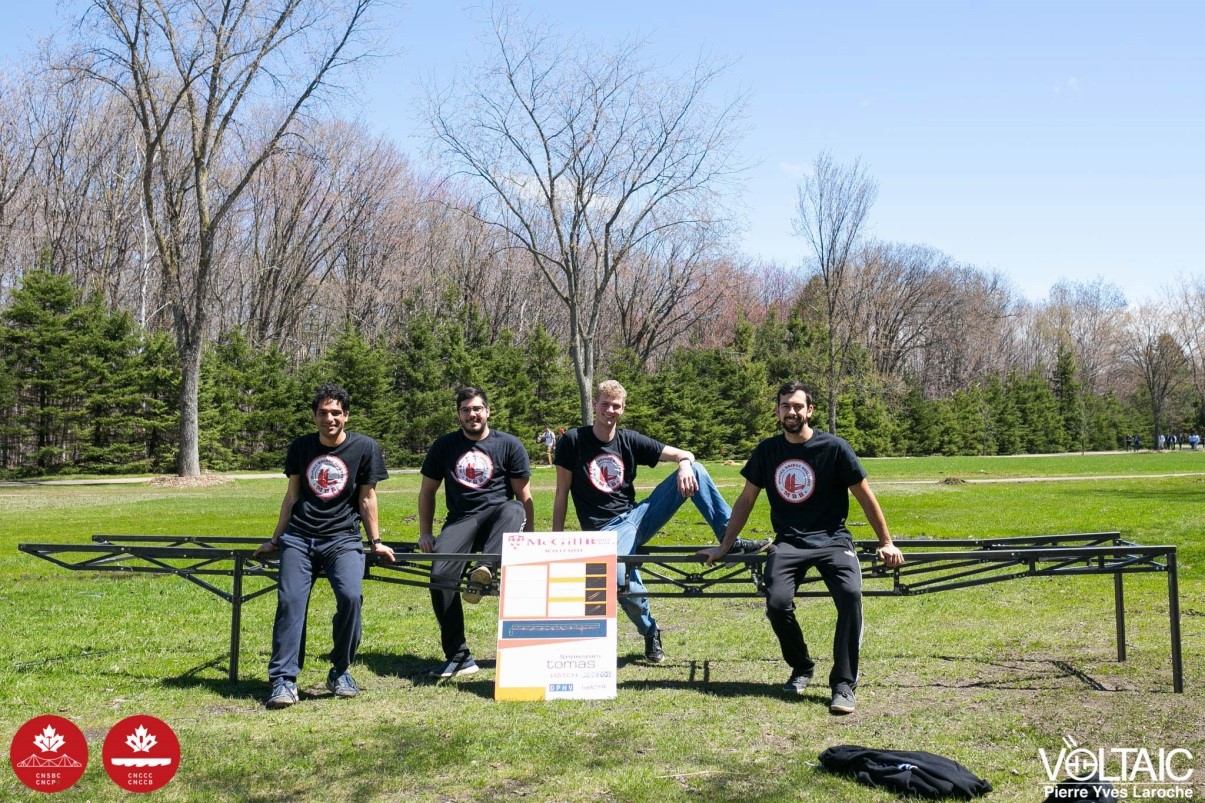 The following six teams participated at the inaugural CNSBC event which was hosted by McGill University on May 13-15 2016:
École de technologie supérieure (Placed 1st Overall)
University of British Columbia (Placed 2nd Overall)
École Polytechnique de Montréal (Placed 3rd Overall)
McGill University
Ryerson University
University of Waterloo