In 2014, the largest producer of channels and angles in Canada, Gerdau Corporation, introduced its new GGMULTI product. GGMULTI angles, channels and plates are produced to a common 350 MPa (50 ksi) minimum yield strength, and are certified to several steel grades, including CSA G40.21 350W and ASTM A572 grade 50 (see www.ggmulti.com).
In the new CISC Handbook of Steel Construction, 11th Edition, the yield strength of angles and channels in member design tables has increased from 300 to 350 MPa. Designers will be able to take advantage of the higher compressive resistances of single and double-angle struts in Part 4 (Compression Members), and the higher moment resistances of channels in Part 5 (Flexural Members).
W-shapes and HSS, have been produced, as basic grades, to 350 MPa (50 ksi) strength level for many years. The arrival of GGMULTI channels and angles completes the transition from the '300 MPa era' to the '350 MPa era'. For more information on the chemical composition and mechanical properties of GGMULTI products, please visit www.gerdau.com.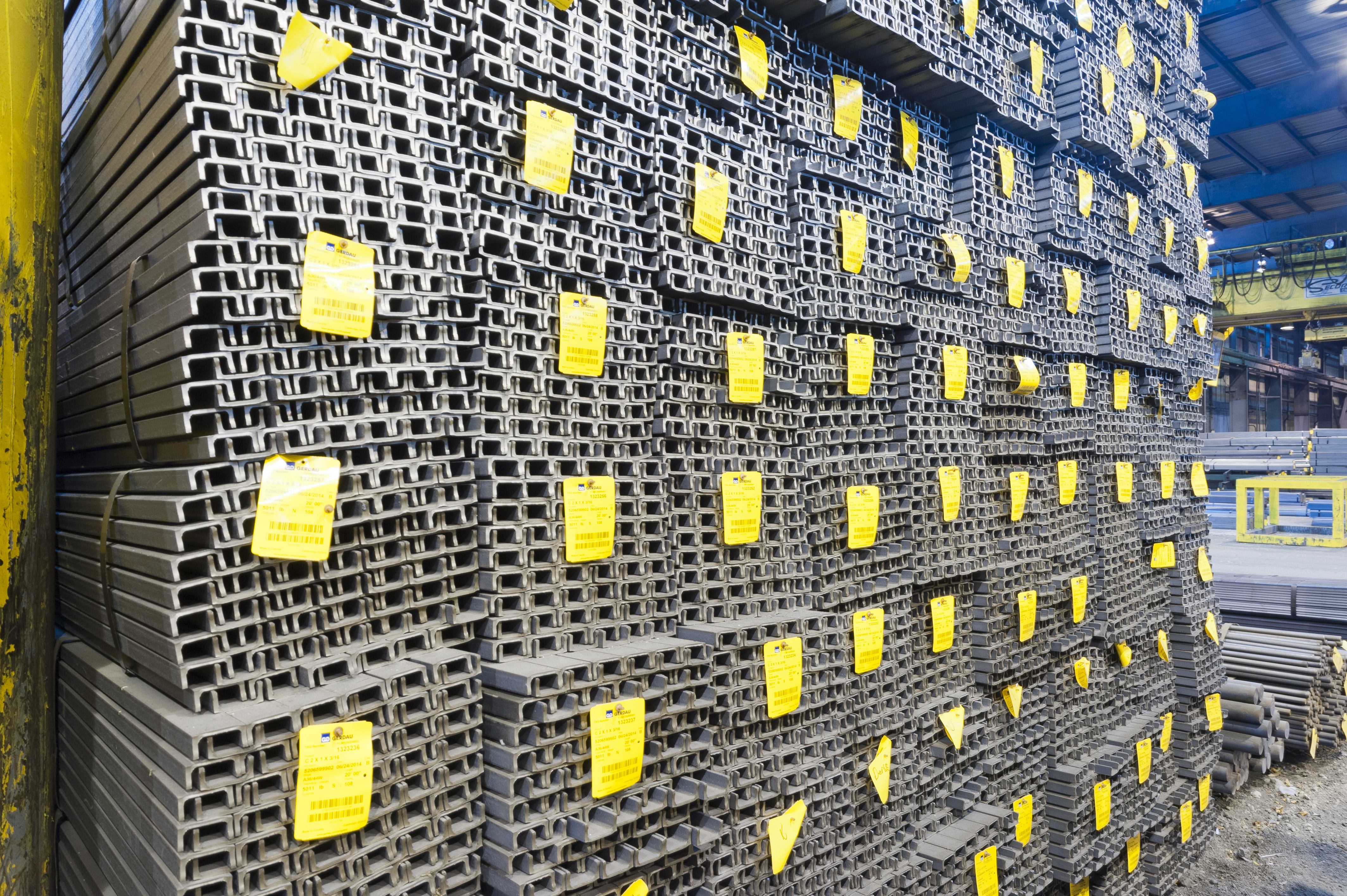 Photo courtesy of Gerdau