Canada's voice for the steel construction industry, providing leadership in sustainable design and construction, efficiency, quality and innovation.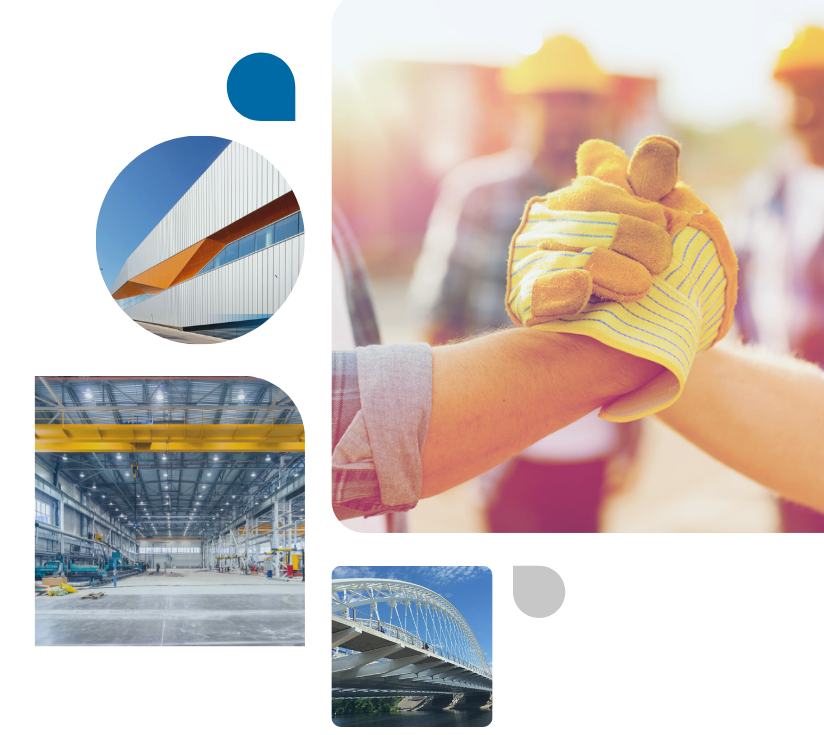 Live Webinars and Events
Innovative Systems Used to Improve Seismic Performance in Steel Buildings

October 27, 2021 @ 1:00 pm – 2:00 pm EDT
CISC SteelCast | Learn More

Handsworth Secondary School – A Class Act in North Vancouver, BC

Thursday October 21, 2021 @ 1:00 PM – 2:00 PM EDT
CISC Steel Exchange | Learn More

CISC Steelweek

November 15-19, 2022
Together We Will Celebrate Steel | Learn More
Advance your career with a CISC course led by the Canadian steel construction industry's leading experts, at your convenience.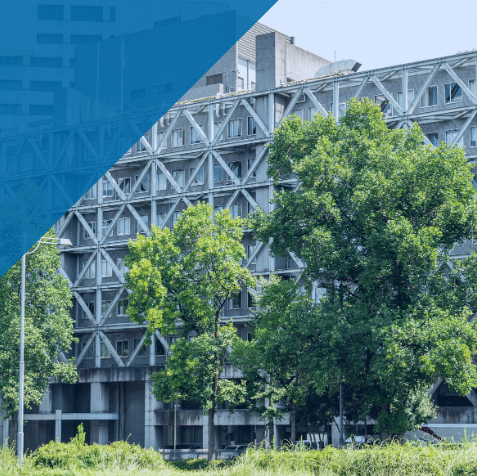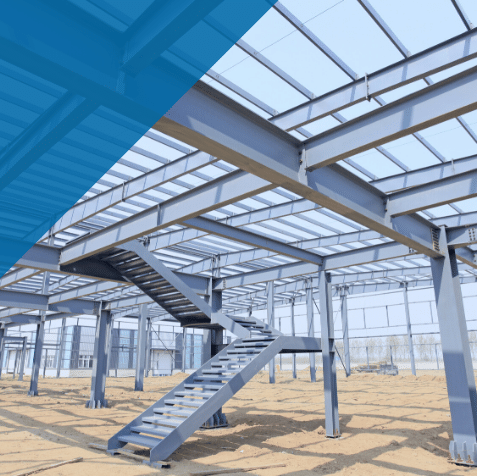 Budgeting Steel Structures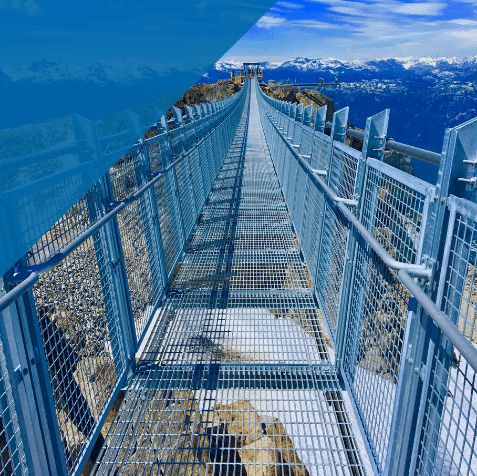 CISC Blog – Steel Headlines
The new 12th edition of the Handbook of Steel Construction [...]
Question 1: How to calculate the shear stresses in straight [...]
The Upper Fort Garry Heritage Wall – Upper Fort Garry, Winnipeg
Upper Fort Garry was the first major building construction on the prairies and the anchor of the thriving commerce of western Canada. The Fort stood for sixty years, when it was almost demolished (the original gateway is still standing).
The "CISC Steel Structures Certification" is a market differentiator in a crowded field of competitors. The certification provides our clients with the comfort of third party validation, certifying that we are knowledgeable and experienced in the building of structures and that we follow the relevant codes and standards in the execution of our work.
As a CISC certified bridge fabricator, it sets us apart as specialists with the in-depth knowledge, experience and equipment required to fabricate steel bridges to the relevant codes and standards. Our customers are delighted the CISC has taken the lead in creating a world-class certification programme specific to the fabrication of steel bridges in Canada. It provides them the confidence they demand that their bridges will be fabricated by experts to the highest quality standards.
I appreciate the effort that CISC takes to vet and certify high quality Members. When we put out a tender to the market, we specify the companies that are CISC certified when we can. It gives me peace of mind knowing that when we entrust a project to a Quality Certified CISC Member, we can expect a high level of consistency and quality where safety is paramount.