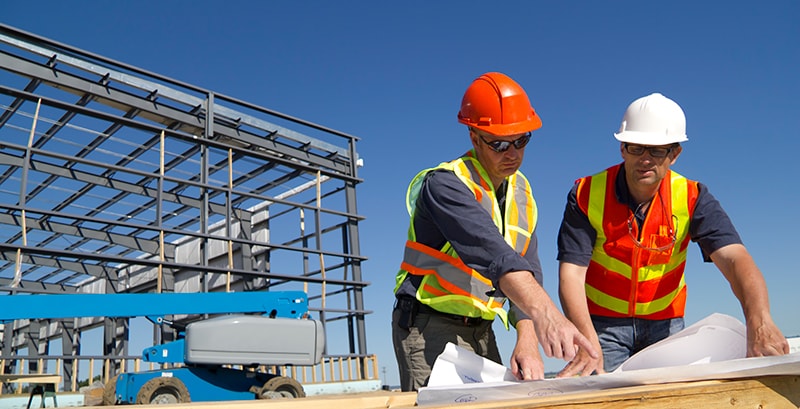 There is evidence in the field and through third party case studies and comparative cost studies that steel building systems offer significant cost benefits over competitive building materials when the total cost of construction is considered.
Building owners, developers, contractors and design professionals should consider the case for steel and its many proven or demonstrated cost advantages when selecting the best material for their project. Some specific examples of steel's cost advantages include:
A recent comprehensive comparative case study on a six storey office building was conducted by respected third parties in order to evaluate the impact of using steel framing versus cast-in-place (CIP) concrete on a project's entire construction cycle from concept and design to costing, construction and sustainability. The result was a net cost difference of $81/m2 ($7.50/ft2) in favour of the steel building.

Cost savings in steel buildings start at the foundations, where the loads imposed by a steel frame are up to 50% less than those of a concrete alternative.

Time-related savings can easily amount to between 3% and 5% of the overall project value, reducing the building owner's requirements for working capital and improving cash flow.

Offsite fabrication, short lead times and ease of erection can reduce construction periods by 60%.

Offsite fabrication reduces your labor and equipment costs, smaller foundations lower your foundation costs, and the flexibility of steel reduces renovation expenses.
Learn why 6 Storey Steel Framed Building Beats Concrete by $1 Million