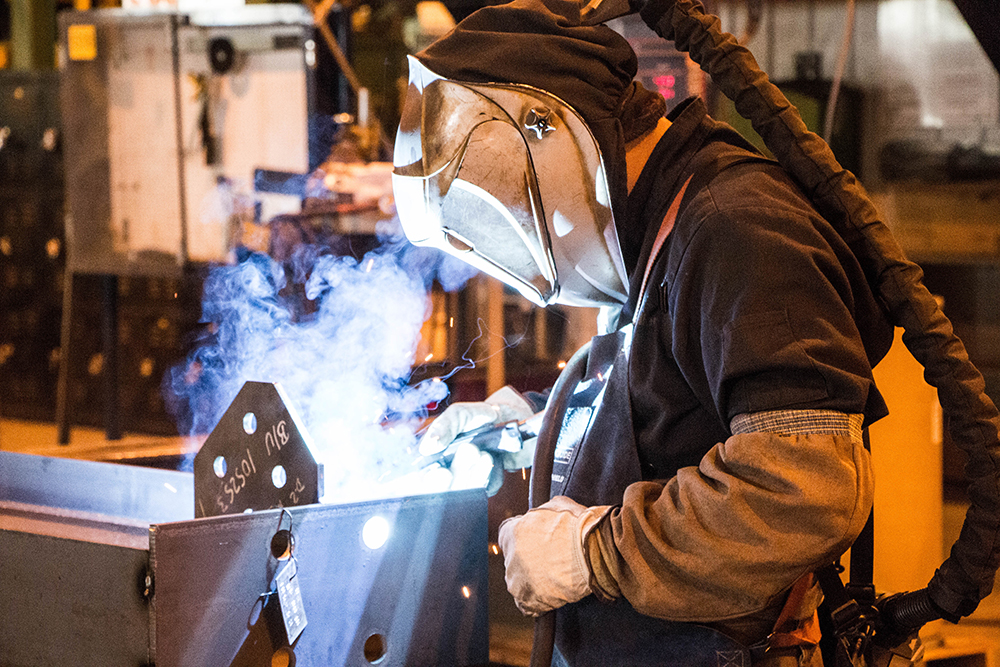 In addition to the recent tariffs that have been implemented globally by the U.S. administration (citing Section 232), the United States Trade Representative (USTR) has revealed a new list of products imported from China that will face further tariffs.
The current verified listing had been valued at $34 billion and will be tariffed by 25% starting July 6, 2018. These measures are targeted towards China and are being specified under Section 301 of the U.S. Trade Act of 1974.
In May of 2018, the UTSR Section 301 Committee held a hearing in Washington, D.C. that allowed for public comments regarding the first publicised list. As a result, the UTSR has unveiled a second set of proposed products, which now includes fabricated structural steel from China.
This subsequent catalog is compiled of an additional $16 billion worth of Chinese imports. It will have a similar review process as its preceding list before an official announcement of added tariff lines and an active start date is released.