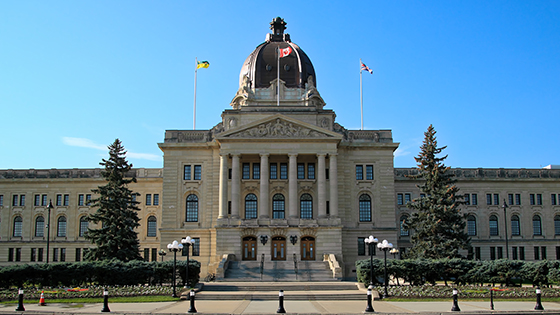 On November 20, 2018, Saskatchewan's government introduced changes to the current Builders' Lien Act that will help to create an efficient timeline for contractors and subcontractors to get paid on time for the work that they complete.
The Builders' Lien Amendment Act 2018 will include prompt payment and adjudication provisions that secures payment from owners, developers and general contractors within a 55-day window—a significant revamp of the current payment time of 70 days. A binding process may also be included to ensure that contractors will be paid even if the client is unwilling to.
The CISC participated in the Prompt Payment Committee of the Saskatchewan Construction Association (SCA), developing the communication strategy and meeting with government officials to inform them of the need for prompt payment legislation.
Congratulations to everyone involved in prioritizing a resolution for this systemic issue. We hope to continue this momentum in other regions of Canada, as well as on federal construction projects!