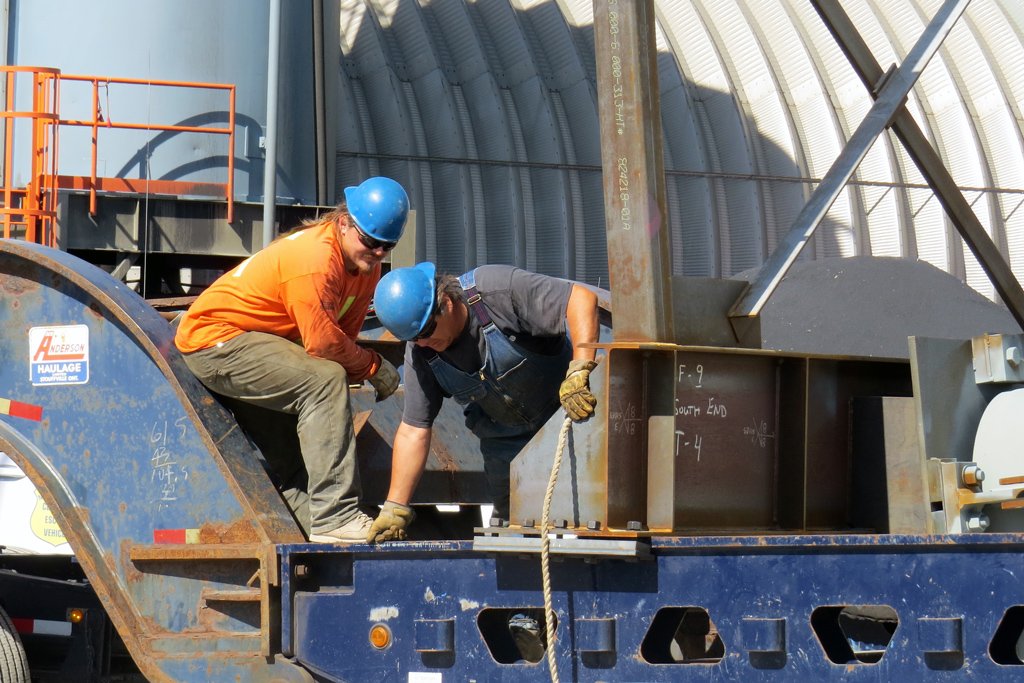 Public Services and Procurement Canada (PSPC) is continuing to ensure that the workers and tradespeople who make up the Canadian construction industry are being given a fair opportunity to succeed.
PSPC is making records available to the public, detailing when payments will be made to prime contractors working on federal construction projects worth $100,000 or more.
The objective is to provide transparency to the subcontractors working on these projects, ensuring that they are informed about when they should be expecting payment for a job. This allows organizations and individuals employed by prime contractors the opportunity to defend themselves appropriately when faced with delayed payments.
The Government of Canada is continuing to demonstrate their dedication to creating a level playing field between prime contractors and subcontractors in the construction industry. While there is still more work to be done, we are finally starting to see the changes that our tradespeople deserve!
The CISC is looking forward to the future developments of provincial and federal prompt payment legislation.