The 2023 CISC Ontario Region Golf Day was a huge success.
With over 120 enthusiastic golfers joining us, it was truly a memorable event featuring friendly competition, networking, and steel.
Congratulations to the individual and winning teams who showcased their incredible skills.
Located in Milton, Ontario, Piper's Heath Golf Club golf course provided the perfect picturesque backdrop for the day. To relive the fun day of golf check out the full photo gallery here: https://www.flickr.com/photos/187282481@N07/albums/72177720308914745
Thank you to our sponsors, volunteers and everyone who contributed to making this golf day a remarkable event.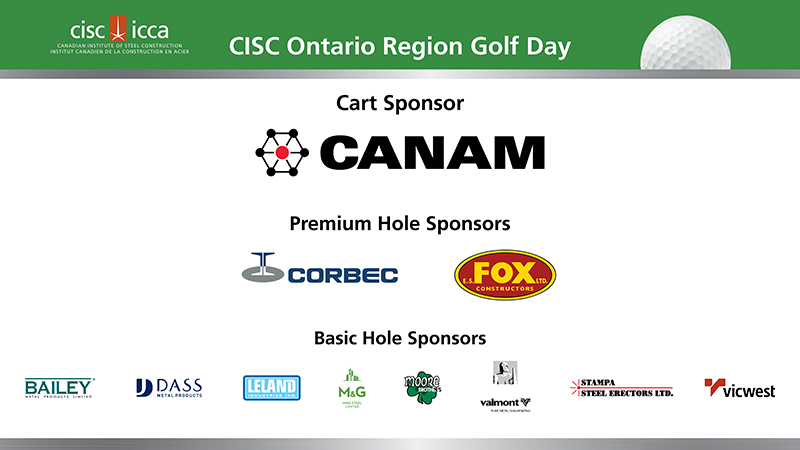 Register for the September Canadian Steel Conference.
Check out other CISC Golf Tournaments happening this summer.