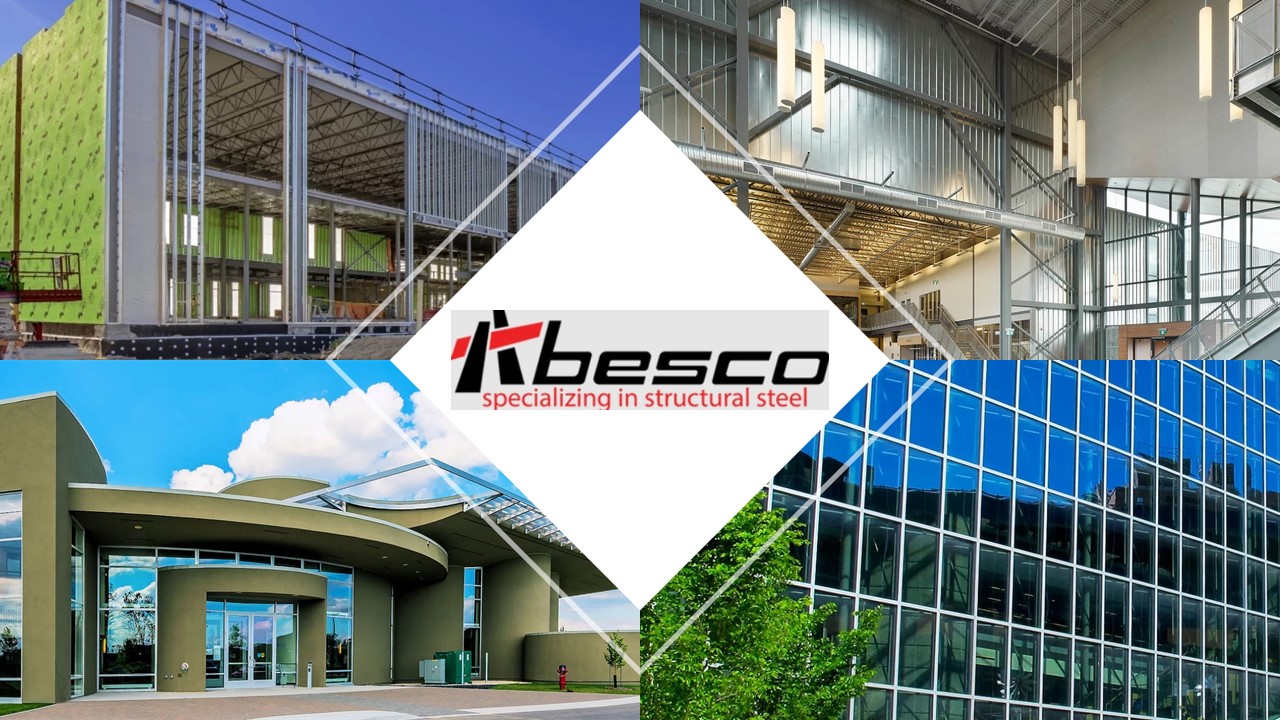 ABESCO LTD. is a Manitoba based fabricator, erector, and steel detailing company with over 50 years in the industry.  While specializing in Structural Steel, Abesco has been servicing Manitoba, Saskatchewan, and Northwestern Ontario since 1965, and continues to satisfy its customers.
A combination of certified professionals, journeymen, and with leading edge technology and the latest in fabrication equipment, Abesco Ltd is committed to providing their customers with the products and services they deserve.
Design / Drafting – They offer in-house design / drafting capable of any type of steel project. Working on jobs from small miscellaneous metal to large structural and complex projects. The design / drafting team works with state-of-the-art 3D rendering software for all projects.
Fabrication – Latest technology in fabrication production is quick and efficient. They have the latest CNC equipment working with highly experienced shop personnel.
Site installation and erecting finalizes the complete steel package for any type of project.
Safety, quality and delivered on time is their mandate.