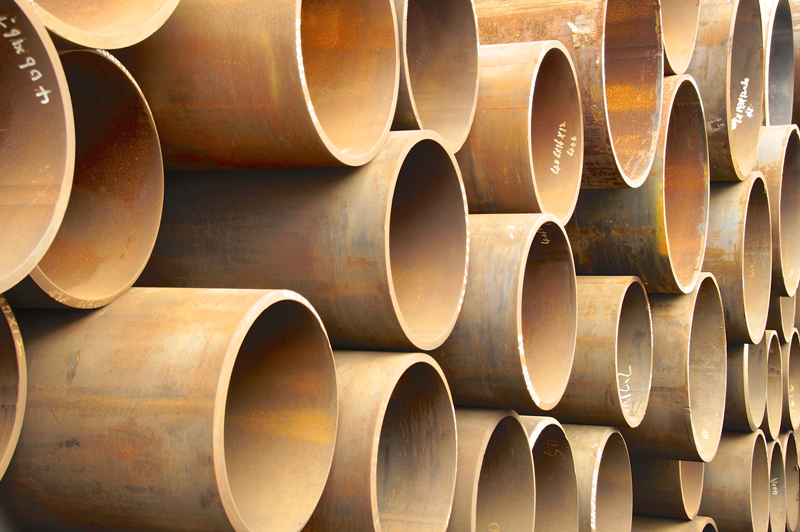 The U.S. has included Canada in a list of countries being investigated for dumping large-diameter welded pipes into the U.S. market. According to the U.S. Commerce Department, Canada shipped $66 million worth of pipe products in 2016.
Alongside China, Greece, India, Korea and Turkey, Canada is under observation to determine if pipe products are being imported below fair market price. In addition, a separate investigation will examine if foreign producers are getting fair subsidies.
The U.S. has plans to impose duties if there is evidence that their market is suffering due to foreign imports, which could impact a number of Canadian industries who trade with them.
Canada's minister of foreign affairs has responded in support of Canadian exporters, ensuring they will defend against these claims.