Giving All Stakeholders The Competitive Advantage
CISC-ICCA Steel Structures Certification – The Path To A Successful Project Delivery
Webinar Instructor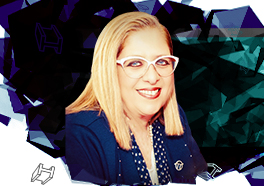 Hellen Christodoulou,
PH.D. Ing., B.C.L., LL., M.B.A.
Manager, Steel Market and Industry Development
CISC
Dr. Hellen Christodoulou brings over 35 years of experience in bridges and major bridge structures across Canada and the US, in the conceptualization, design, rehabilitation and supervision of major bridge projects, superstructure and infrastructure design. She is considered a leading court expert in the field of forensic analysis of bridge and large infrastructure projects.
Dr. Christodoulou holds a PhD in Civil Engineering with specialization in bridges, degrees in civil and common law and a master's in business administration. She is currently the Manager, Steel Market and Industry Development for the Canadian Steel Construction Institute and is an active member of several technical and industry committees for setting industry standards and updating of codes used for design.
The Senate Sesquicentennial Medal was conferred to Dr. Hellen Christodoulou, in commemoration of the hundred and fiftieth anniversary of the Senate of Canada and in recognition to her valuable service to the nation, by Senator Rosa Galvez.
Webinar Description
How the Steel Construction Industry Be More Competitive, Work Collaboratively and Deliver Projects With Greater Success?
In a world of global supply chains, all stakeholders are facing construction challenges. This webinar will expose the W5's of how certification increases Canadian competitiveness. You will also have the unique opportunity to meet industry leaders that will share their first-hand experiences!
What you can achieve?
Adherence to Quality Control and Assurance and pertinent inspection and testing
A better compliance to current codes.
Conformity to the interdependence between the design requirements and construction quality in maintaining the targeted reliability and durability.
Avoidance of compromising safety and maintaining the expected quality of work.
An increase of infrastructure life cycles.
What you can avoid?
Late deliveries; Cost overruns; Legal pursuits; Defects and deficiencies; Non-conformities to Codes and Standards.
WE HAVE THE ANSWERS TO YOUR DILEMMAS AND YOUR QUESTIONS.
JOIN US!
Steel Fabricators – Leaders Across Canada
Listen to Their Point of View
Learn From Their Experiences on Steel Certification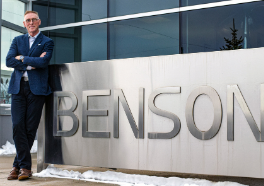 Stephen K. Benson,
President & CEO
Benson Steel
Ontario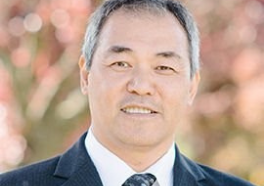 George Sze,
President
Wesbridge Steelworks
British Columbia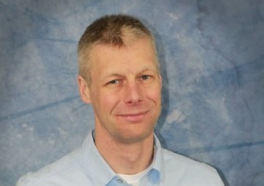 Tim Houtsma,
CEO
Marid Industries
Nova Scotia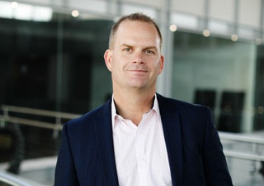 Todd Collister,
Director Technical Services
Supreme Steel
Alberta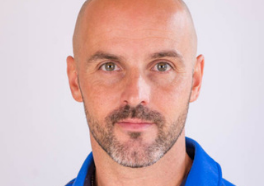 David Drouin,
Vice-President
Camnor Group
Quebec
Thursday January 14, 2021 @ 1:30 – 2:30 pm EST
Participants are eligible for 0.1 CEU / 1 PDH following verification of attendance.
If qualifying, registrants will be emailed a certificate within 7-10 business days.