The CISC Steel Exchange creates the opportunity for the Canadian Steel Construction community leaders to connect and gain knowledge through targeted webinars on a variety of relevant topics. CISC is expanding its reach to all the steel construction stakeholders community to engage through this virtual approach.
The CISC is the destination for the Canadian steel construction leaders to connect and succeed. We have moved to a virtual approach in the interim, to facilitate stronger connections within the steel community.
There are three ways to leverage this service to meet your virtual networking needs, so please:
Preview our list of upcoming CISCSteelExchange topics and register for free!
Get ready to network in the virtual format at convenient times!
Register for CISC's email communications HERE to ensure you are in the know of all the exciting and innovative CISCSteelExchange topics to come.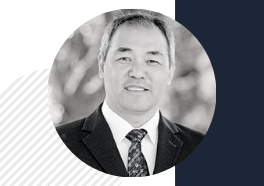 George Sze
P.Eng.
President
WESBRIDGE STEELWORKS LIMITED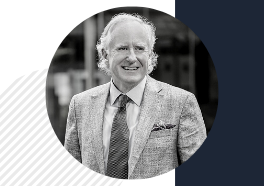 Andy Metten
P.Eng, Struct.Eng.
Partner and Structural Engineer
BUSHBOHLMAN AND PARTNERS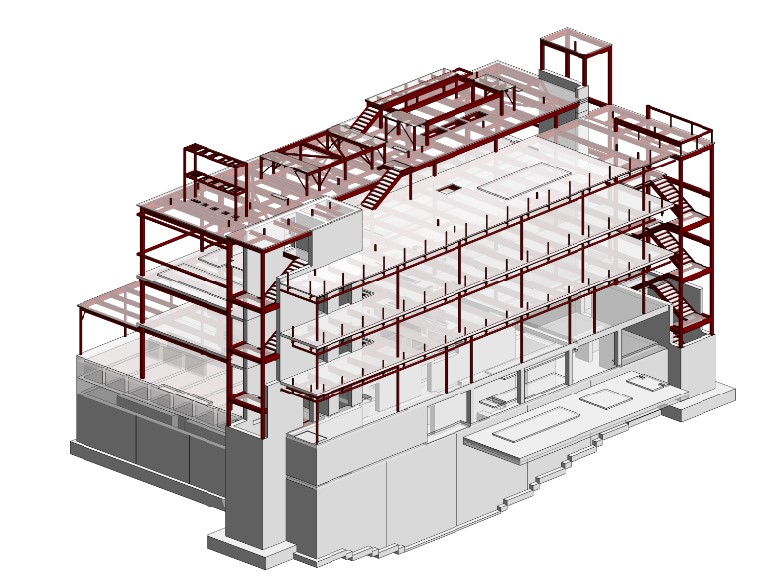 High Technology Steel For a High Technology Project: IAMI – Institute For Advanced Medical Isotopes
The new Institute for Advanced Medical Isotopes (IAMI) project is located in Vancouver close to the UBC Campus. The project has a cyclotron in the basement and help will keep Canada as a world leader in the production of medical isotopes. While the basement contains thick specialty concrete for shielding the upper floors are built from steel. Steel is the obvious choice here to reduce production time and cut the high costs of formwork, both helping to keep this project to a tight project and tight budget. The talk will show how steel was really the only option for this building and discuss engineering and fabrication issues with both Andy Metten of Bush, Bohlman & Partners discussing how the design engineering challenges were addressed and overcome and George Sze of Wesbridge showing how the fabrication and erection issues were overcome.
Wed, April 28, 2021 @ 1:00 PM – 2:00 PM EDT
Being a CISC Member or Associate Just Got Even Better!
Replay past CISC Steel Exchange Webinars and get access to exclusive videos, resources, design guides and more.