The CISC Steel Exchange creates the opportunity for the Canadian Steel Construction community leaders to connect and gain knowledge through targeted webinars on a variety of relevant topics. CISC is expanding its reach to all the steel construction stakeholders community to engage through this virtual approach.
The CISC is the destination for the Canadian steel construction leaders to connect and succeed. We have moved to a virtual approach in the interim, to facilitate stronger connections within the steel community.
There are three ways to leverage this service to meet your virtual networking needs, so please:
Preview our list of upcoming CISCSteelExchange topics and register for free!
Get ready to network in the virtual format at convenient times!
Register for CISC's email communications HERE to ensure you are in the know of all the exciting and innovative CISCSteelExchange topics to come.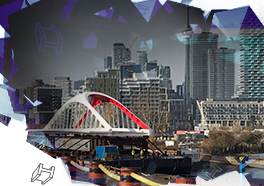 (Photo credit: Urban Toronto)
Cherry Street North LRT Bridge-Toronto Port Lands Bridges : A bridge uniquely designed and fabricated with finesse!
The design and engineering team, led by Entuitive with Grimshaw and Schlaich Bergermann, created iconic bridges to move transit, cyclists, pedestrians, and vehicles across the new Don River. After much feedback and cross-discipline collaboration, the result is a family of bridges that will become new Toronto landmarks. The smooth, sculptural shape of this design pushed the fabricators, Cherubini Metal Works, to apply innovative techniques to the assembly and fabrication was done in two stages.
Thu, Dec 3, 2020 3:00 PM – 4:15 PM EST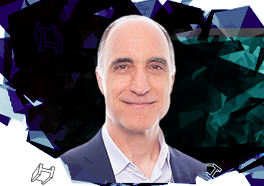 Michael Meschino,
M.A.Sc., P.Eng.
Principal
Entuitive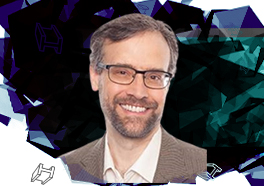 Jonathan Werner,
M.A.Sc., P.Eng.
Associate
Entuitive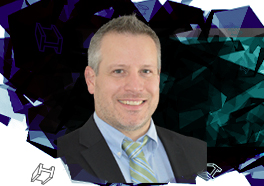 Robbie Fraser,
MSc., P.Eng.
Principal / President
Harbourside Engineering Consultants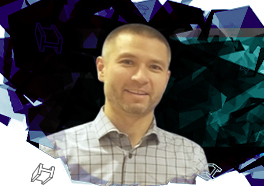 Blair Nakatsu,
P.Eng
General Manager
Cherubini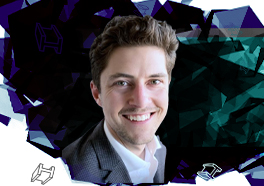 Matt Van Dyck,
P.Eng
Project Manager
EllisDon Civil Ltd.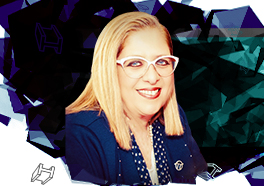 Hellen Christodoulou,
PH.D. Ing., B.C.L., LL., M.B.A.
Manager, Steel Market and Industry Development
CISC
Giving All Stakeholders The Competitive Advantage
CISC-ICCA Steel Structures Certification – The Path To A Successful Project Delivery
How the Steel Construction Industry Be More Competitive, Work Collaboratively and Deliver Projects With Greater Success?
In a world of global supply chains, all stakeholders are facing construction challenges. This webinar will expose the W5's of how certification increases Canadian competitiveness. You will also have the unique opportunity to meet industry leaders that will share their first-hand experiences!
Thu, Jan 14 2021 1:30 – 2:30 pm EST