Education & Research Council
Encouraging the growth of the steel industry through education and research
The CISC Education and Research Council (ERC) was created in October 2014 to oversee and strengthen the combined education and research efforts of the Canadian Institute of Steel Construction (CISC) and the Steel Structures Education Foundation (SSEF).
The ERC consists of the former SSEF Board of Governors and other individuals who are equally dedicated to furthering education and research activities in steel construction. In addition, a fund was created so that past and future corporate contributions can be made directly to education and research activities related to steel construction.
It is this fund that makes it possible to develop and support programs like the Educators Forum, the G.J. Jackson Fellowship, the architecture design competition, lectures and scholarships, the student steel bridge competitions, short course development and the Research Grant program.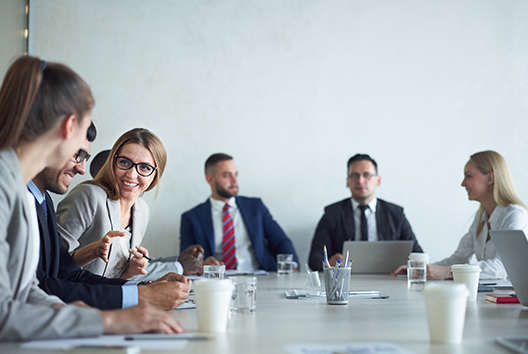 Craig Martin
CWB Group/Le Groupe CWB
Amir Jamshidi
NiiK Group
Paul Laurendeau
Atelier Paul Laurendeau
Bradlee (Brad) Fletcher
Atlas Tube Canada ULC
Edward Whalen
Canadian Institute of Steel Construction
Mike Holleran
Canam-Buildings – Mississauga Plant
Michael Gray
Cast Connex Corporation
Rob Third
George Third & Son 
Kevin Bryenton
International Association of Bridge, Structural, Ornamental and Reinforcing Iron Workers
Thibaut Lefort
Latéral
Chris Adach
M&G Steel Ltd.
Steve Arklie
RKO Steel Limited
Terry Wilk
Stantec Consulting Ltd.
Robert G.Driver
University of Alberta
Terri Meyer Boake
University of Waterloo
Related News
Please complete and return by November 19th, 2021. The CISC [...]
Watch as Sanda Koboevic, B.Sc., M.Eng., Ph.D and Lydell Wiebe [...]
Watch as Michelle Chien from University of Waterloo accepts the [...]