Friday May 31, 2019
Concordia University
Henry F. Hall Building
Alumni Auditorium (H-110)
1455 De Maisonneuve Blvd. W.
Montreal, QC
5 Continuing Education Credits
(5 CEU's)
Joignez-vous à nous le 31 mai prochain à l'Université Concordia à Montréal!
Ce colloque vous est offert gratuitement et est commandité entièrement par CASTCONNEX.
Ne manquez pas cette opportunité qui en plus de parfaire vos connaissances, vous offrira également une possibilité de réseautage.
Registration is required. To confirm your attendance, send an email to quebec@cisc-icca.ca.
Les inscriptions sont obligatoires. Pour vous inscrire, envoyez un courriel au quebec@cisc-icca.ca.
MORNING CONFERENCE
CREATIVITY HAS NO LIMITS WITH STEEL CASTINGS
8:30 a.m. – 12:00 p.m.
COMPLIMENTARY BREAKFAST
AFTERNOON CONFERENCE
AESS – THE FUN IS IN THE DETAILS
1:30 p.m. – 3:30 p.m.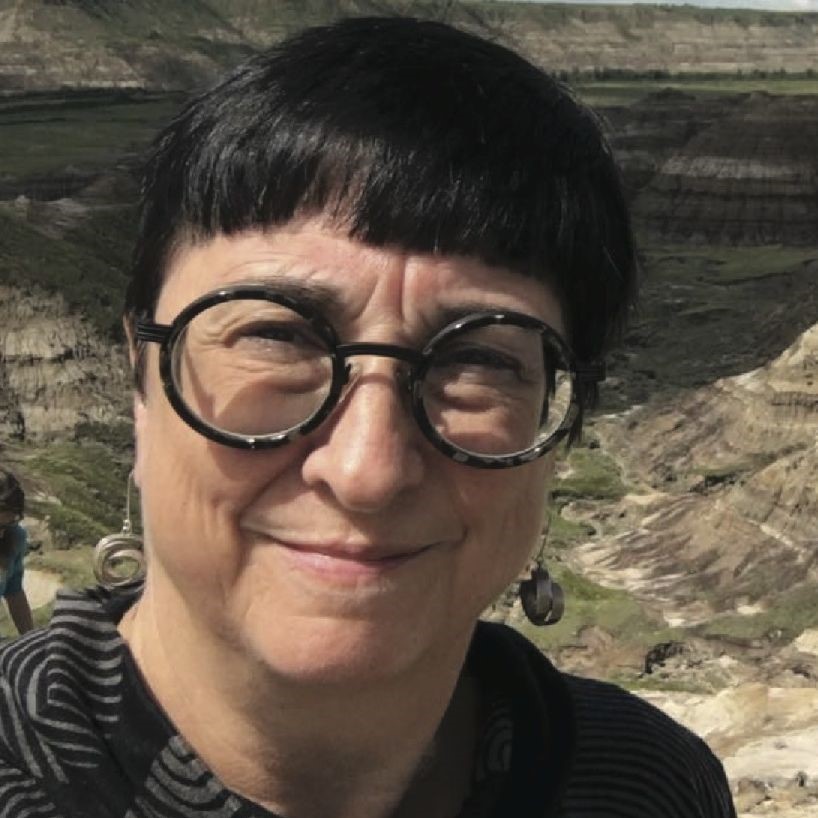 Terri Meyer Boake B.E.S., B.Arch., M.Arch., LEED AP
Professor, School of Architecture, University of Waterloo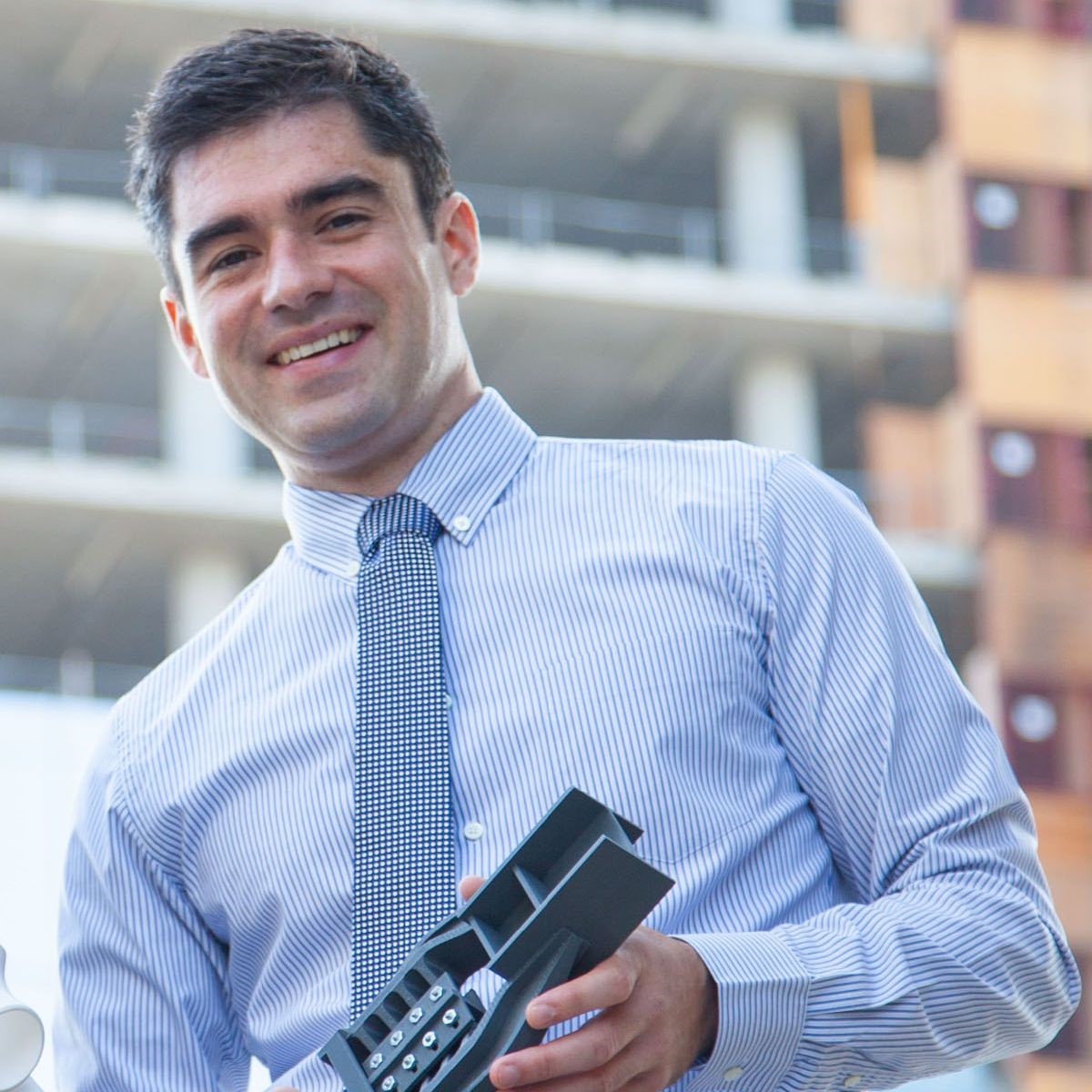 Michael Gray Ph. D, P.Eng.
Co-founder & Executive Vice President, CastConnex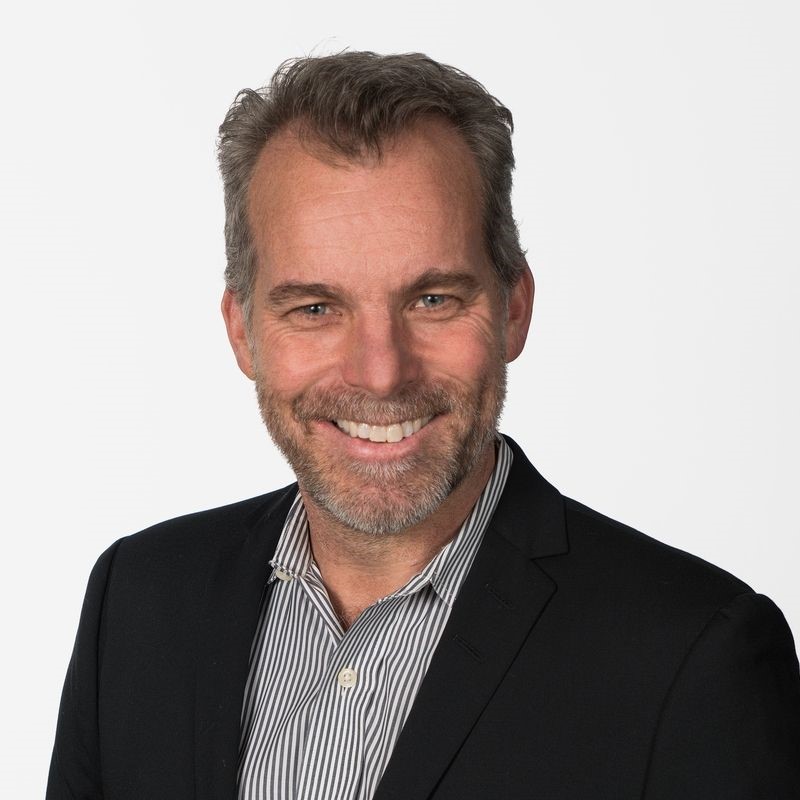 David Bowick, P.Eng.
Principal, Blackwell Engineering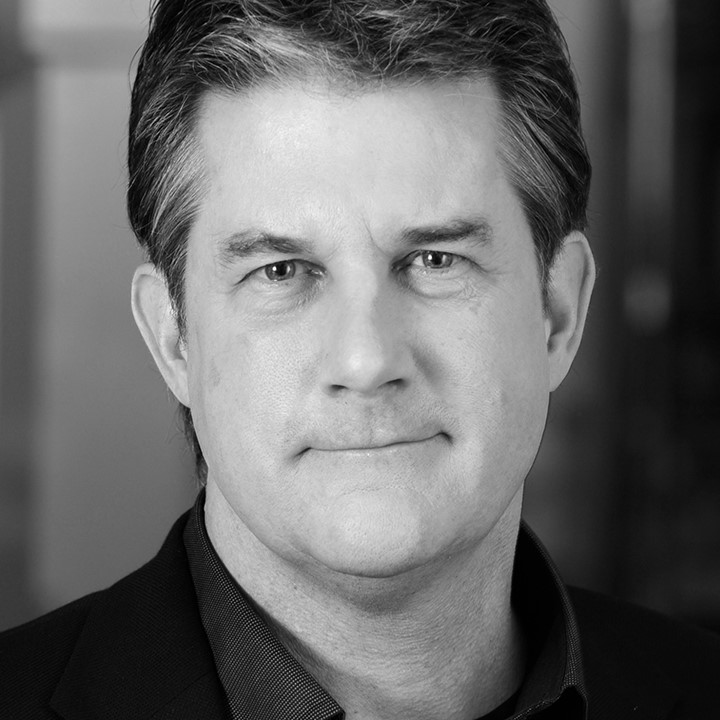 Mitchell Hall, OAA, FRAIC
Principal, KPMB Architects