A networking event like no other!
LET'S TALK
"Clean Steel"
The CISC Team will talk about:
"Facts" about "Clean" Steel
The "True Steel Carbon Narrative" when Designing with Steel
How Design Affects Carbon Numbers
Looking for Cost effective & Lowest Carbon Footprint?
Lifecycle: Durability, Sustainable Solutions, Circular Economy
The CISC EPD's – What others don't provide
Special invitation to local ARCHITECTS & ENGINEERS to network with our Members & Associates
Wine & Cheese
Networking Event
WHERE?
CRAFT BEER MARKET (Mezzanine)
1 Adelaide St East, Toronto, ON., M5C 2V9
Tickets
$ 60 per person (Includes food and drinks)
$ 50.00 per person (if more than 3)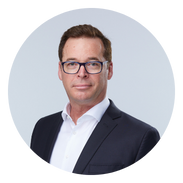 Ed Whalen
P.Eng.
President & CEO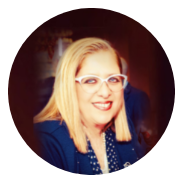 Hellen Christodoulou
PH.D. Ing., B.C.L., LL.B, M.B.A.
Director, Steel Market and Industry Development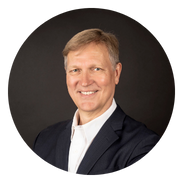 Greg Miazga
P.Eng.
Director, Engineering