Alberta
October 21, 2020 – Alberta's Bill 37 was introduced on October 21, 2020 The Builders Lien (Prompt Payment) Amendment Act 2020,  it was to introduce timelines and rules for payments and liens in all construction industry sectors, ensuring contractors and subcontractors are paid on time.
The Builders' Lien (Prompt Payment) Amendment Act, 2020 passed second reading on Oct. 28, 2020. A few days later, on November 4, a motion to amend Bill 37 (known as Amendment A1) was carried, resulting in changes to the bill's prompt payment sections which now mirror the prompt payment language contained in Ontario's Construction Act, and incorporate a cascading payment process once payment is made by the owner to the general contractor. If the bill passes, the government expects the minister to appoint authorized nominating authorities by April 2021 and for those authorities to appoint adjudicators a month later.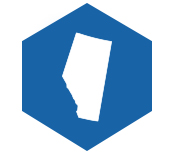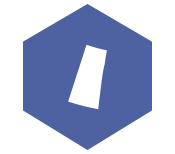 British Columbia
June 2019 – British Columbia's government announces their intention to modernize their existing construction legislation that will help to resolve their ongoing challenges of delayed payments in the province. Bill M223, the Prompt Payment (Builders Lien) Act, is projected to follow a similar structure to Ontario's Bill 142. The CISC continues to provide assistance and resources to bring this legislation to fruition and ensure adjudication is included in the amendments.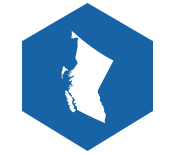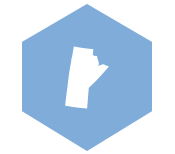 Manitoba
June 2019 – Manitoba introduces Bill 245, the Prompt Payments in the Construction Industry Act, a new bill that replaces the previous Bill 218 that was ceased in November 2018. With the support and consultation of the CISC, this bill proposes payment obligations ensuring that all those involved in a construction contract will be paid within reasonable time frames and includes an adjudication process.
Nova Scotia
April 2019 – Nova Scotia's Bill 119, the Builders' Lien Act (Amended), receives royal assent. This legislation includes prompt payment laws with the intention to provide the authority for establishing an adjudication process to resolve disputes faster when timelines are not met. In collaboration with the Nova Scotia Prompt Payment Coalition, the CISC played an active role in advocating for the needs of the construction industry so that legislation was developed with Canadian tradespeople in mind.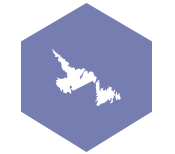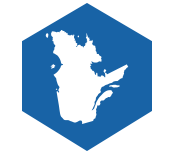 Quebec
December 2017 – Quebec passes Bill 108, an Act to facilitate oversight of public bodies' contracts and to establish the Autorité des marchés publics. This allows the provincial government to implement pilot projects intended to test various construction law reforms for public contracts and subcontracts. The assessments will include a prompt payment regime, adjudication and accountability reporting measures. The CISC continues to maintain an open dialogue with the provincial government about the importance of prompt payment to ensure the right legislation is developed in Quebec.
Ontario
December 2017 – Ontario enacts prompt payment legislation through reforms of the existing Construction Lien Act. Thanks to the ongoing advocacy efforts of the CISC, Bill 142, the Construction Lien Amendment Act, is the first prompt payment regime of any kind in Canada and creates a new standard for other provinces to follow.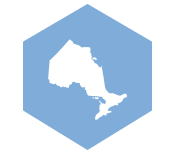 While we look forward to seeing the progress of nationwide prompt payment legislation develop across Canada, our work is far from done.
There is a dire need to implement major changes to the status quo if we want our Canadian construction industry to succeed. We have seen outstanding wins in the past year with a significant momentum to enact prompt payment legislation and adjudication. However, our fight is not over until we can truly eliminate the challenges of delayed payments from coast to coast. The CISC will continue its efforts, working closely with provincial and federal government officials, to help ensure that every Canadian construction worker and business owner gets what they deserve: prompt payment.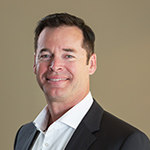 "Prompt payment legislation with adjudication is one of the most important and needed corrective measures in the Canadian construction industry. It not only provides a speedy resolution to payment disputes of the original contract, but it can also be applied to correct the dysfunctional process of approving and paying for project changes. Ontario was the first to achieve this goal and we are seeing the dominos beginning to fall across the country."
CISC'S Campaign to Pressure the Nova Scotia Government to finally implement the regulatory and adjudication framework for the Prompt Payment [...]
The Canadian Institute of steel Construction is an active member of the NTCCC (National Trade Contractors Council of Canada) and [...]
The CISC Advocates for Immediate Release of Infrastructure Stimulus Dear CISC Members & Associates, Over the last several months the [...]