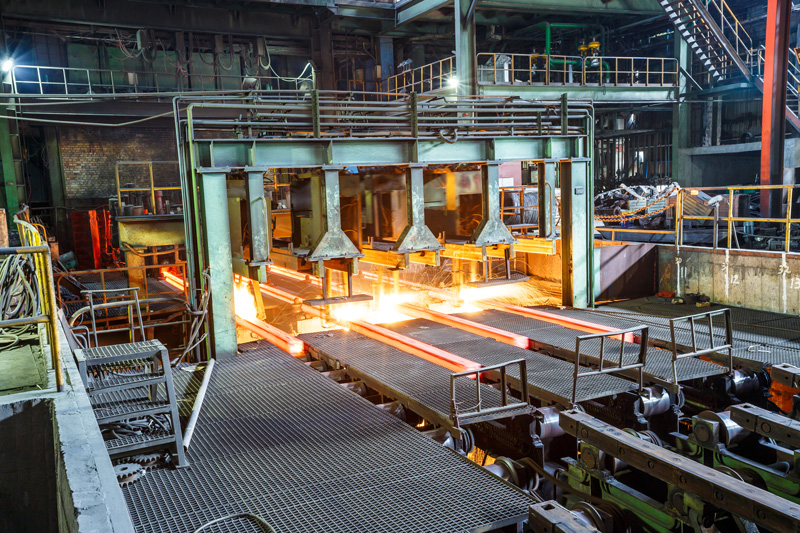 U.S. President Donald Trump's announcement on globally implemented tariffs shook the aluminum and steel industry in early March of this year. However, U.S. allies, Canada and Mexico, were granted a temporary exemption until May 1, 2018, while NAFTA agreements were being negotiated. On the eve of the original deadline set out, Trump announced an exemption extension till June 1, 2018.
Canada, Mexico and the newly added EU now have one month before 25 percent steel tariffs and 10 percent aluminum tariffs will be in effect—unless these countries can come to agreements that satisfy the U.S. President before then.
The CISC will continue to engage with the federal government regarding the needs of the steel industry during the ongoing NAFTA negotiations.