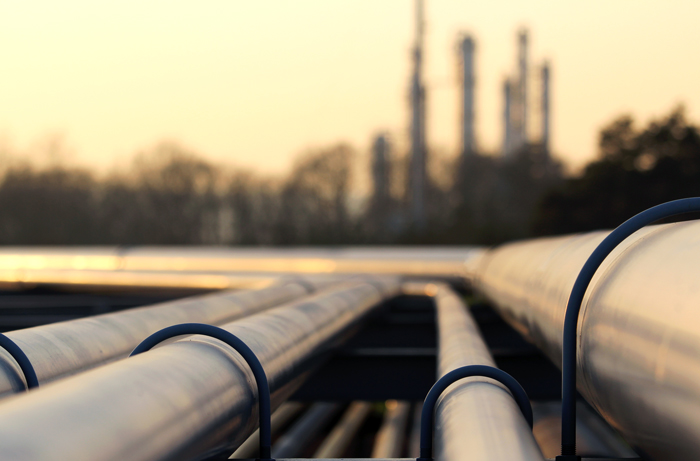 In November of 2016, the federal government approved the Kinder Morgan Trans Mountain Pipeline Expansion, an addition to Kinder Morgan's existing pipeline.
The Trans Mountain Pipeline Expansion is an infrastructure project that is intended to increase the reach of oil companies to Canada's West Coast. The construction of this pipeline is projected to contribute to the Canadian economy, generating employment nationwide and supporting the companies that supply the project, including the steel construction industry.
The CISC recognizes the importance of safe, sufficient and economical market access and supports the future investment and the viability of oil, gas and mining developments. It is essential for Canada and its industries to export and have access to world markets.