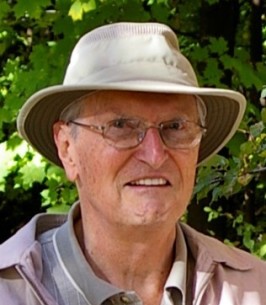 It is with great sadness that we announce the passing of Ted Henderson.
Ted will be remembered in the steel industry by many. His distinguished career included his senior engineering positions at Frankel Steel and Dominion Bridge. Ted also authored and co-authored the CISC publications "Standardized Shear Connections" and "Hollow Structural Section Connections and Trusses".
Donations in Ted's memory can be made to the Townsend Smith Foundation which is working to build a Hospice in Milton.