CISC's Steel Design Awards of Excellence is Canada's most prestigious and highly esteemed steel award ceremonies, hosted in various cities throughout the country. Every year we welcome hundreds of project submissions and dynamic industry participation to celebrate excellence in steel design in various categories. While recognizing those who contribute to the success of Canada's steel industry, including architects, design engineers and project teams, this exciting event allows us to connect with the leaders of steel innovation!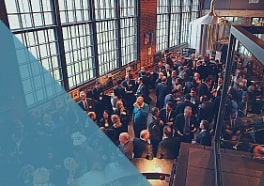 CISC Atlantic Steel Design Awards 2016
Innovative Steel Construction Projects for the 3rd Atlantic Region Steel Design Awards of Excellence
CISC Atlantic is working hard on bringing the next Steel Design Awards of Excellence to a city near you. Keep an eye out for more details to come!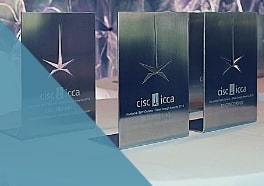 Award Categories
We encourage all architects, design engineers and project team members who have completed steel projects to submit them under one of the 4 award categories for the consideration of our judges.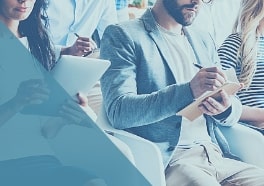 Judges
We would like to extend a special thank you to the 2016 Judging Panel for all their hard work.
Congratulations on a job well done!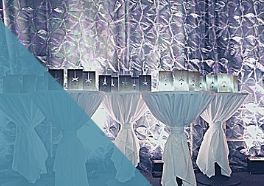 Projects Awarded
The finalists compete for Awards in categories of architectural, green structures, and bridge.