Handsworth Secondary School – A Class Act in North Vancouver, BC
ON TIME AND ON BUDGET!
A SUCCESSFUL PROJECT DELIVERY!
Presentation by each member followed by a panel discussion!
Meet the Project Team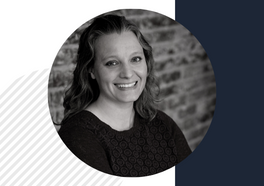 Architect
Kate Lemon
Architect AIBC, MRAIC, Principal Lead Design +Project
Manager)
KMBR Architects Planners Inc.
Kate Lemon is a Principal at KMBR Architects Planners Inc. and a Registered Architect in the Province of British Columbia.
Her work at KMBR draws from a wide base of experience developed over the last 14 years.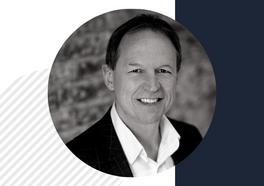 Architect
Witmar Abele
Architect AIBC AAA MRAIC LEED®AP, Principal
(Coordinating Registered Professional)
KMBR Architects Planners Inc.
A 30-year architectural professional, Witmar has the expertise to design building types across all sectors. He's known for his vision, refined leadership skills and his in-depth understanding of the complete project life cycle. Witmar has been a principal of KMBR since 1991.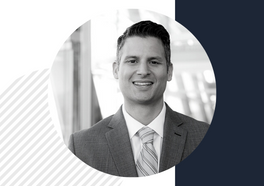 Consultant
Levi Stoelting, Principal, P.Eng.
Principal and Senior Project Manager
Glotman Simpson Consulting Engineers
Levi Stoelting, Principal and Senior Project Manager, is an engineer with 20 years of structural design experience including design in reinforced concrete, post-tensioned concrete, structural steel, mass timber and wood frame construction. He also has experience in the seismic upgrade, retrofit and expansion of existing structures. Levi is part of the leadership group throughout the Glotman Simpson offices in Vancouver, Los Angeles, Victoria and Calgary.
Levi's structural design experience has included specialized high-rise structures, institutional projects and large scale mixed-use comprehensive developments locally here in the lower mainland, and further afield throughout the Canada and down the West coast of the United States. The technical aspects of his projects hold a particular appeal for him.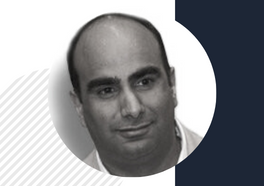 Fabricator
Karim Walji, CPA, CA
General Manager / Partner – AI Industries
AI Industries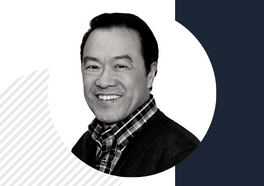 Gavin Yee, A.SC.T, LEED® AP, GSC
Vice-President, Construction Services
Ventana Construction
Gavin joined the Ventana team in 2014. He brings more than 30 years of industry experience and provides senior level support to project teams to ensure projects are well planned and efficiently executed. His expertise spans civic, commercial, institutional, and light industrial market segments, including warehouse distribution, operations and maintenance facilities, city halls, libraries, office buildings, schools and recreation multiplexes.
As operations manager, Gavin participates during preconstruction to ensure the team's vision is transferred to the operations group. Once construction starts, he is responsible for overseeing implementation of that vision.  His role encompasses contract and schedule review, cost tracking and financial analysis, dispute resolution, manpower allocations, staff development, constructability. reviews, value engineering assistance, and risk management analysis.
Description
It's a mix of creative design, team cohesion, and ideal materials that have put this seismically safe, efficient, and innovative 21st century education facility for the students in the Handsworth Family of Schools on Vancouver's map.
Once complete, the 13,055 sq. m. steel structure will host 1400 students and include 31 general instruction classrooms, specialized learning spaces (e.g., tech education, arts, special needs), a black box theatre, lunchroom, administration offices, and three-interconnected gym with change rooms and storage rooms, among other staff and student amenities.
Thursday October 21, 2021 @ 1:00 PM – 2:00 PM EDT
Participants are eligible for 0.1 CEU / 1 PDH following verification of attendance.
If qualifying, registrants will be emailed a certificate within 7-10 business days.