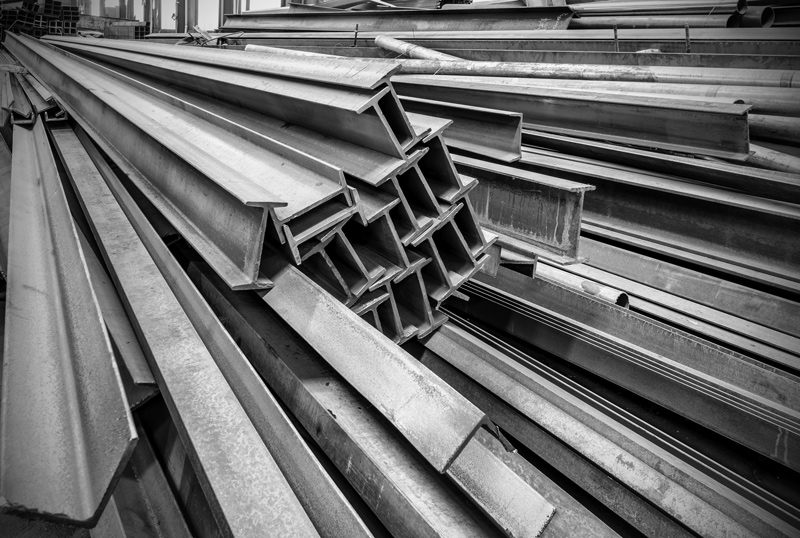 On May 31, 2018, U.S. Secretary of Commerce, Wilbur Ross, confirmed that Canada's exemption from their newly instated 25% steel tariff is set to expire on June 1. Only hours after this announcement, Prime Minister Justin Trudeau held a press conference expressing the Canadian Government's disapproval of this action, as well as an intent to impose a dollar-for-dollar tariff as a retaliatory measure.
Canada's new tariff is set to be active as of July 1, 2018, and will affect any raw steel products coming from the U.S. The Department of Finance Canada has released a list of steel products that will be affected by the tariffs, which includes angles, I-beams, channels, H piles and HSS.
Additionally, the government has set up a 15-day consultation period and is accepting public comments to ensure that the tariffs do not negatively affect Canadians. The Canadian Institute of Steel Construction (CISC) will be expressing our concerns and alternative approaches with the Canadian government within this designated period.