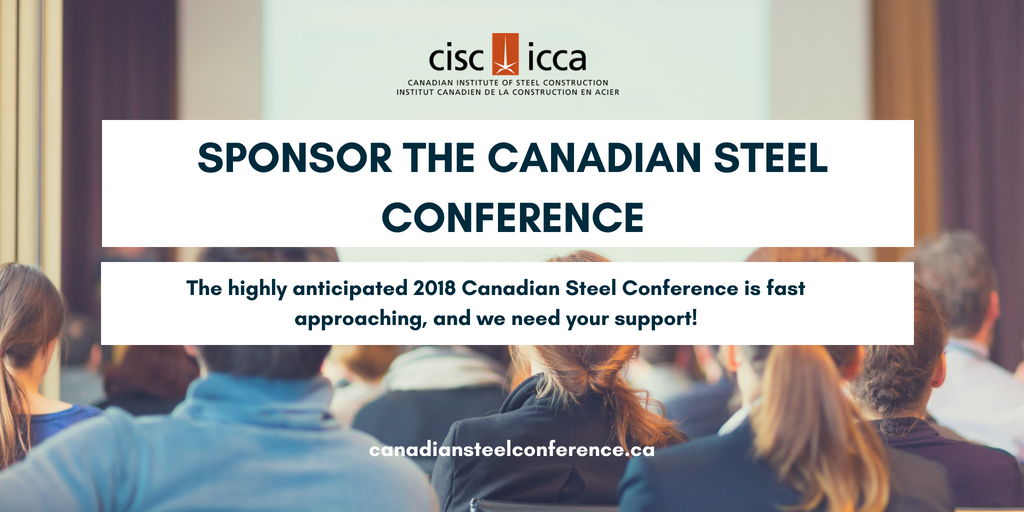 The 2018 Canadian Steel Conference will be held from September 19-21, 2018 at the Marriott Harbourfront Hotel in Halifax, Nova Scotia—one of North America's most cultural and historic cities.
Every year, this event brings our steel industry together to learn, build relationships, develop businesses and celebrate steel—while having fun! Over the course of three days, we'll be hosting multiple business development, technical and social networking events for over 300 attendees from the Canadian steel industry.
We're offering a number of sponsorship options to cater to your company's marketing needs. This includes opportunities to have targeted branding throughout the event, deliver introductory remarks at technical sessions and exhibit in our tradeshow.
Visit the Canadian Steel Conference website for more details and information. We thank you in advance for your support, your participation helps make this event a huge success!
Feel free to contact Maricelle Ambat, Marketing and Communications Coordinator at mambat@cisc-icca.ca for any questions and concerns!