The CISC applauds the federal government's commitment to stand behind the Canadian middle class with federal prompt payment legislation.
In June 2019, Bill C-97, the Budget Implementation Act, 2019, No. 1, which includes the Federal Prompt Payment for Construction Work Act received royal assent. The implementation of this legislation will now provide a structured process that ensures all payments flow down the construction supply chain promptly on all federal construction contracts. Additionally, an added adjudication process will act as a mechanism to reinforce that payments be made on time. Moving forward, we will see a significant decrease in risks for businesses and a secure playing field for trade contractors who perform 80% of the work in Canada's construction sector. Under this new prompt payment system, Canadian businesses can bid on more projects and the Canadian middle class can better plan for the future.
The CISC has been a leading organization in advocating the need for federal prompt payment legislation. Over the last decade, we have worked closely with government officials and consultants to provide industry insight, including recommendations in one of Canada's largest and most extensive cross-nation consultation processes in January 2018. Alongside the efforts of the NTCCC, our valued input has resulted in the development of legislation that truly supports the growth of Canadian businesses and people.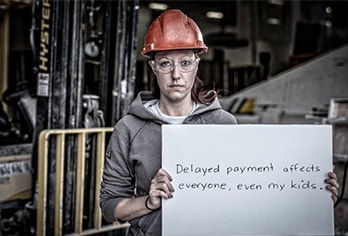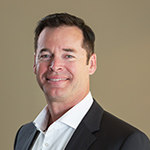 "Prompt payment legislation with adjudication is one of the most important and needed corrective measures in the Canadian construction industry. It not only provides a speedy resolution to payment disputes of the original contract, but it can also be applied to correct the dysfunctional process of approving and paying for project changes. Ontario was the first to achieve this goal and we are seeing the dominos beginning to fall across the country."
CISC continues to push for the implementation of regulations and adjudication procedures that will bring the Federal Prompt Payment Act [...]
CISC'S Campaign to Pressure the Nova Scotia Government to finally implement the regulatory and adjudication framework for the Prompt Payment [...]
The Canadian Institute of steel Construction is an active member of the NTCCC (National Trade Contractors Council of Canada) and [...]